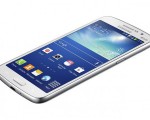 The Samsung Galaxy Grand 2 was released after the Samsung Galaxy Grand Duos and Galaxy ...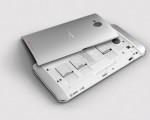 HTC One is one the biggest devices in 2013. It received quite favorable reviews in ...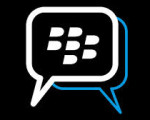 Introduction A dream come true is the most appropriate word to use for the blackberry ...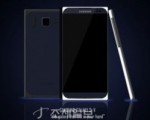 Introduction When you talk of Samsung being a wind scraper, then you couldn't be ...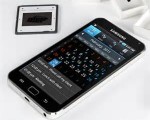 The Samsung Galaxy S5 is one device that people are still anticipating. A few months ...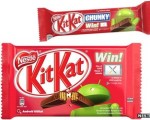 The release of Android KitKat had a lot of people buzzing. Everybody wanted to get ...
The Google Nexus 5 and the Samsung Galaxy S4 are both important smartphones of the ...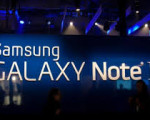 Samsung is one of the top manufacturers of smart phones in the world. It comes only ...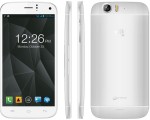 Micromax is among the top three manufacturers for smarts phones in the Indian market. ...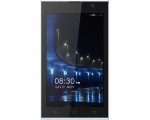 If you are looking for a good Smartphone, then android is simply the way to go. There ...