Android M? What Happened To Android L?
---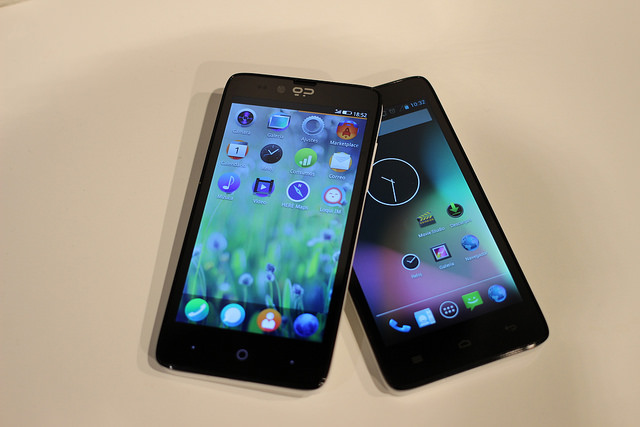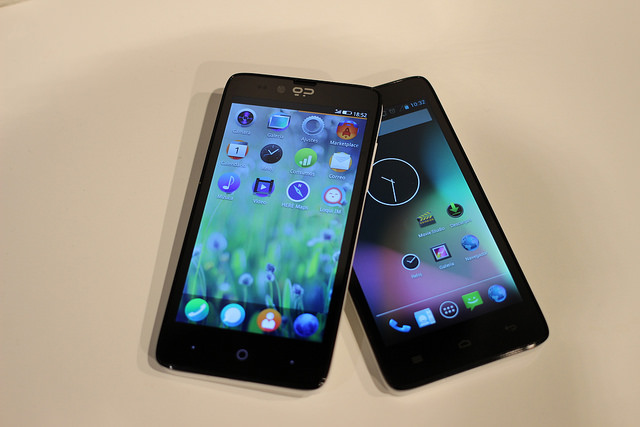 While most people are busy talking about Google's upcoming Android L operating system, some discussions are popping up about Android M. Android 5.0 L is rumored to be released this October — the 1-year anniversary of Google's flagship smartphone the Nexus 5. On the Android Open Source Project (AOSP) website, however, user comments suggest that the Google has already begun to develop the successor to Android L.
"Patch Set 4: Code-Review+2. Not cherry-picking this into Imp-dev, this is an experimental 'M' feature," said one user on the developer site. "Patch Set 3: Code-Review+1. LG, what you tested–what happens when this is merged to master? What devices has this been tested on in master? The first Android release this will show up in is probably 'M' — are the new features being added going to be needed/wanted in Imp-mrX?," wrote user Wink Saville.
Technical jargon aside, these comments would appear to indicate that development for Android M has begun.  As one user commented, "this is an experimental M feature." We don't know what exactly the user is referring to, but some people claim the comments offer hard evidence of Android M. Does this mean we'll see Android M released shortly after Android 5.0 L? Probably not, as Android L is a MAJOR update that will likely take a while to fully roll out. When it does finally roll out, and people begin to grow tired of using it, then we may see Google push Android M to various smartphones and phablets.
Android 5.0 L is gearing up to be the largest and most complex update in the history of Google's Android operating system. Because of its complexity, Google released a developer preview mode of Android 5.0 L earlier this year. This preview mode essentially allows developers to create and test their apps in a controlled environment. However, the developer mode also revealed some key features of the upcoming mobile OS, such as the introduction of a new energy-efficient technology, dubbed Project Volta. Project Volta is expected to improve battery performance by approximately 36%, which is pretty impressive given the high number of complaints regarding smartphone users' battery.
Android L will also introduce a new user interface, known as material design. Among other things, material design will offer new widgets, animations, preview modes,  shadowing effects and more.
Check out http://developer.android.com/preview/index.html for a complete list of features and improvements included in Android 5.0 L. Regarding Android M, check back with us for all of the latest news and details!
---