Google Will Find Your Missing Android Smartphone
---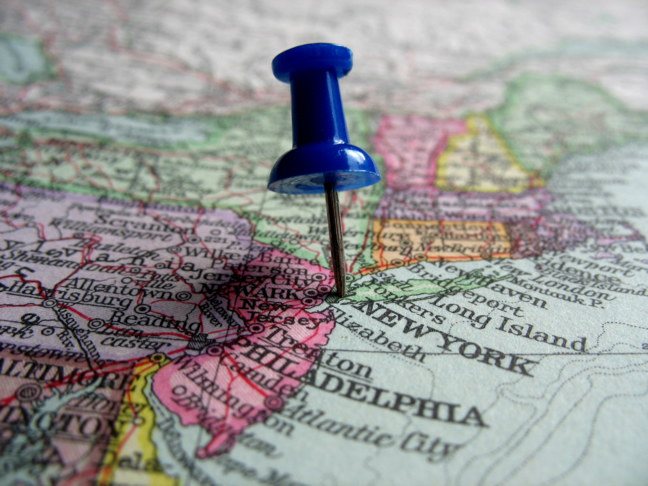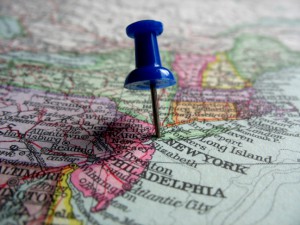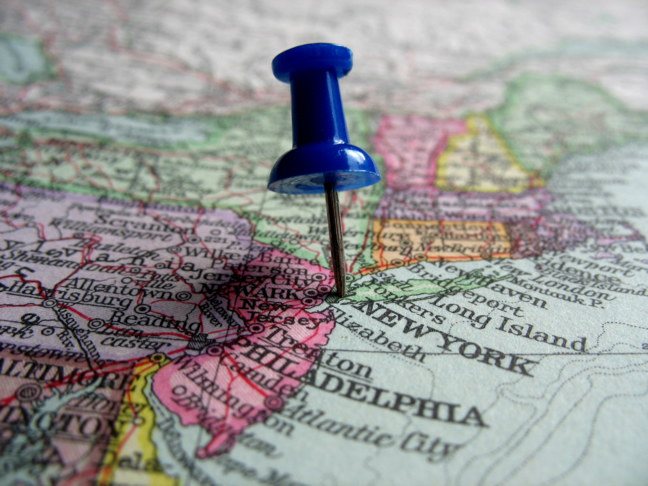 Ever misplace your smartphone? Sure you have! Whether it fell into the dark abyss of your couch, the narrow area between your car seat and center console, or the side of your bed, we've all found ourselves in this scenario at some point or another. In an effort to reunite users with their lost Android handsets, Google has implemented new find-your-device feature.
If you're familiar with Google's Android operating system, you may recall a similar find-your-device feature called Device Manager. After creating an account and connecting it to their smartphone, users could pinpoint the exact location of their handset. Furthermore, Android Device Manager (ADM) allows users to wipe their phone's data, making it particularly useful in situations where the phone is stolen.
This new feature eliminates the need for creating an ADM account. All you have to do is fire up Google.com on your desktop, laptop or some other accessible device and say "find my phone." Google will then send a command, telling your phone to ring loudly. As long as your device is close by, you should be able to hear it. Like similar apps and features, this only works if the location services is enabled for your smartphone, so make sure it's on!
Unlike ADM, however, Google's find-my-phone feature will not allow users to wipe or lock their data remotely. If you wish to erase your phone's data, you'll need an Android Device Manager account that's connected to your handset.
It's important to note that in order to use Google's new find-my-phone feature, your handset must have the latest version of Google app installed.
"We've all been there — you've searched under your car seat, tossed around the sofa cushions and you still can't find your phone. If you know where your computer is, you can now ask Google to find your Android phone from your desktop. If the pesky phone is hiding nearby, Google can ring it for you — or you can see it on the map if you, say, forgot it at the bar. Just make sure you've got the latest version of the Google app installed on your device!" wrote Google in a social media post announcing the new feature.
What do you think about this new feature? Let us know in the comments section below!
Summary
Article Name
Google Will Find Your Missing Android Smartphone
Description
We've all misplaced our phones at some point. Google has implemented new find-your-device feature which allows you to find your Android phone using Google.com. You can send a message to your phone and it will ring.
Author
---