HTC Working On a New Flagship Smartphone
---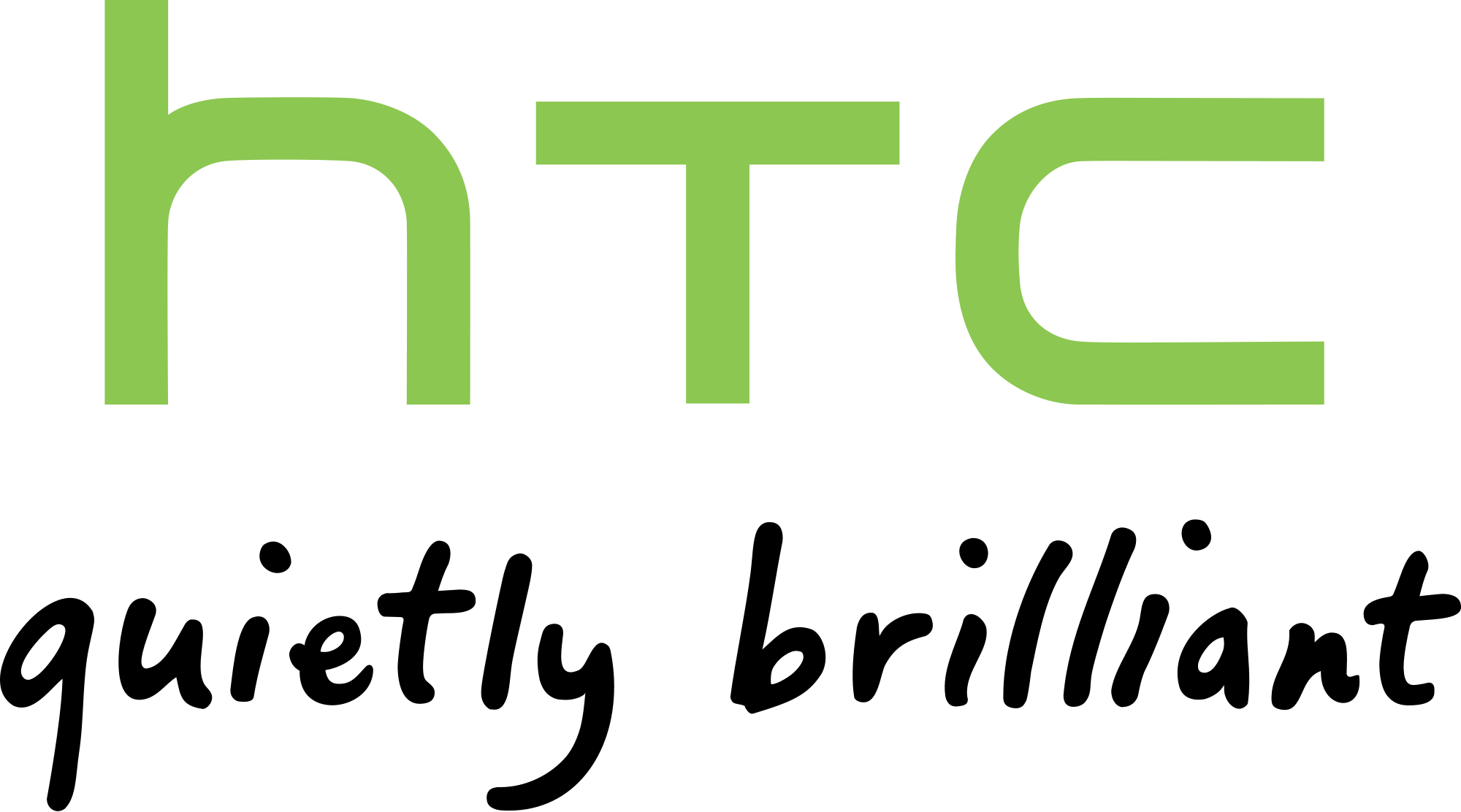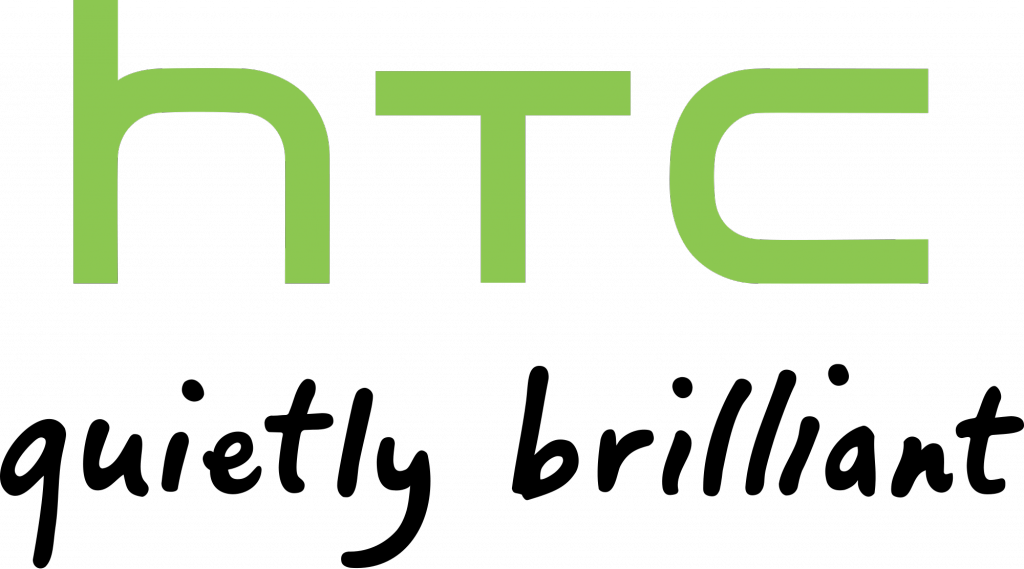 HTC is reportedly gearing up to release new flagship smartphone. As 2014 draws to a close, many companies are looking towards the new year for their next-in-line mobile devices. We've heard rumors of Samsung planning to unveil the successor to the Galaxy S5 at the Mobile World Congress in 2015, and even Motorola is working on a new flagship samrtphone. This is the first rumor we've heard, however, surrounding a new HTC smartphone.
While HTC has yet to confirm the existence of a new flagship smartphone, several rumors claim the company is working on not one but two different mobile devices. The first device is the HTC One (M9), which sources say will compete directly with the Samsung's popular phablet line of mobile devices, the Note series. It will feature a 5.5-inch  2560 x 1440 Quad HD display (slightly smaller than the Note 4 and Nexus 6), a quad-core processor of unknown origin and 3GB RAM. We still don't know much about the HTC One (M9), nor do we know an exact release. With that said, it's highly likely that HTC will unveil the device within Q1 2015.
The second flagship smartphone HTC is rumored to be working on is the Hima. According to TechTimes.com, the HTC Hima will sport a slightly smaller, although stil large, 5-inch 1920 x 1080 display, along with a 64-bit quad-core Qualcomm Snapdragon 810 processor, Adreno 430 GPU, and 3GB RAM, and it will run Android 5.0 Lollipop. The TechTimes also reports that AT&T, Verizon, Sprint, and T-Mobile are currently testing the HTC Hima, meaning all of the major U.S. cell carriers will likely support it.
A smartphone leaker on Twitter revealed some key specs of the HTC Hima, suggesting it will feature a massive 20.7-megapixel primary camera, a 13-megapixel secondary camera, and a 2,840 mAh battery.
Twitter user @upleaks tweeted the following message: "HTC Hima:S810 2.0GHz*4+1.5GHz*4, 3GB RAM, 5″ FHD, VoLTE/CA/LTE Cat.6, 20.7MP(front 13MP or UltraPixel 4MP), 2840mAh, Android 5.0/Sense 7.0:)"
Assuming these reports are correct, the HTC Hima will run Android 5.0 Lollipop straight out of the box. In addition to Lollipop, however, it will also have HTC's own signature Sense user interface, which adds several new features and customization options to the device. We're not sure how exactly Sense will interact with Android 5.0, but it's safe to assume that HTC will work out the kinks before releasing their new flagship smartphone.
What do you think of the new HTC Hima? Let us know in the comments section below!
---