LG G3 Will Be The First To Receive Android 5.0 Lollipop
---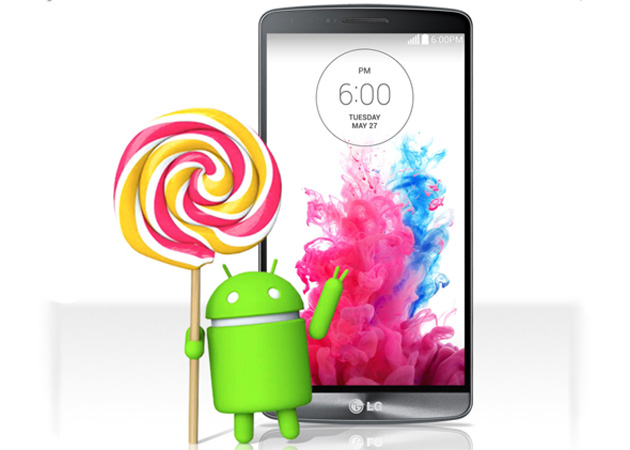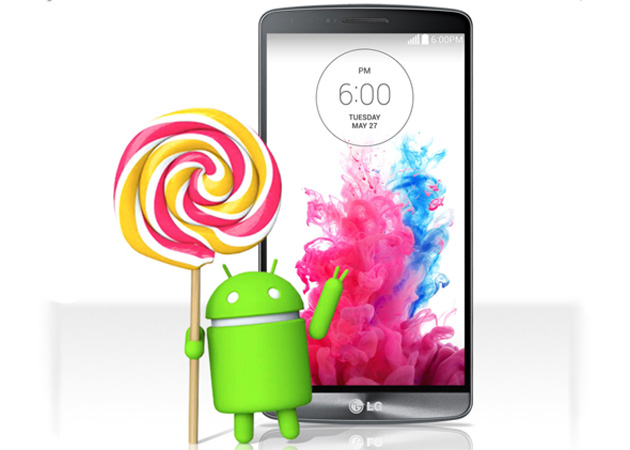 It's official: LG's latest flagship smartphone, the G3, will be the first device to receive the Android 5.0 Lollipop update. The company broke the news on its website, saying that it will begin the rollout to G3 users in Poland this week (other regions to follow). So if you're one of the lucky few G3 owners who currently lives in Poland, keep an eye on your device in the upcoming days.
Normally, Google-owned devices like the Nexus 4, Nexus 5, Nexus 7, and Nexus 10 are the first to receive major Android updates. So, why is the LG G3 receiving the highly  anticipated Lollipop update before Google's own devices? According to the International Business Times, Google had originally planned to release Android 5.0 for its Nexus line of devices last week. The Mountain View company was forced to postpone the update, however, when several bugs were identified.
It's important to note that only LG G3 users in Poland will receive the Android 5.0 Lollipop this week. LG says that it will release the update to other regions shortly after but didn't specify a time frame for the update.
The new Android 5.0 update will introduce a wide range of new features and improvements, including a Material theme, which allows for deeper animations and display. Android 5.0 will also introduce Project Volta technology — a revamped protocol for the way in which Android devices use power. Early reports indicate that Android 5.0 uses less power than Android 4.4.4 and previous versions, allowing consumers to get a little more talk time out of their devices.
"LG Electronics (LG) this week will begin rolling out the highly anticipated Android 5.0 Lollipop upgrade for G3 smartphones starting in Poland this week, to be followed by other key markets in the near future. LG, the first global smartphone manufacturer to offer the Lollipop upgrade in 2014, will subsequently announce an upgrade schedule for other LG mobile devices," wrote LG on its official company website.
There are several reports of Moto X users already receiving the Android 5.0 update. According to Engadget, however, this is a limited "soak test," in which a small group of volunteers receive the update to ensure it's compatible on their respective device.
Google issued a statement to Cnet, saying Android 5.0 will still roll out this November as planned. So even if you don't own a G3, you may still receive the update (assuming your device is compatible with Android 5.0).
Are you the owner of an LG G3 smartphone? Let us know in the comments section below!
---