OnePlus One Prepares For Pre-Orders
---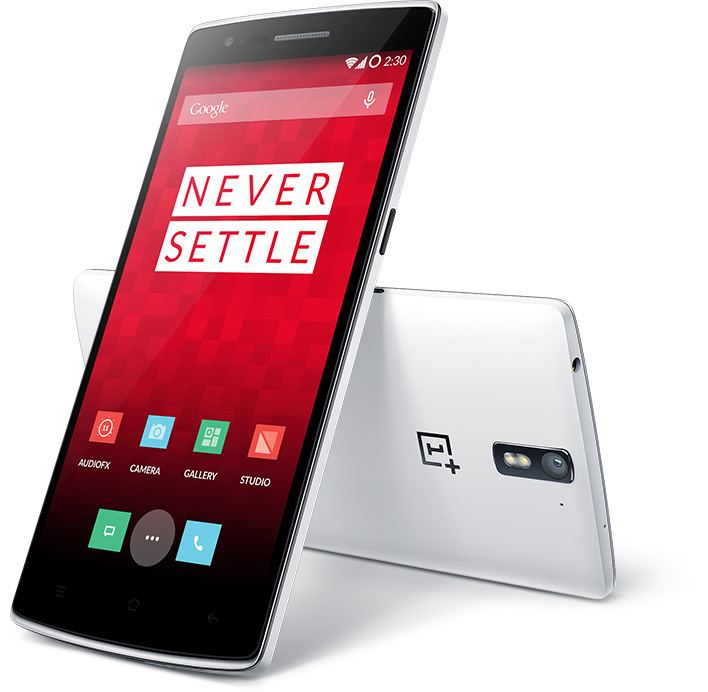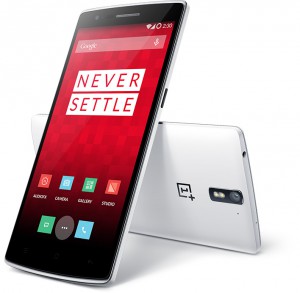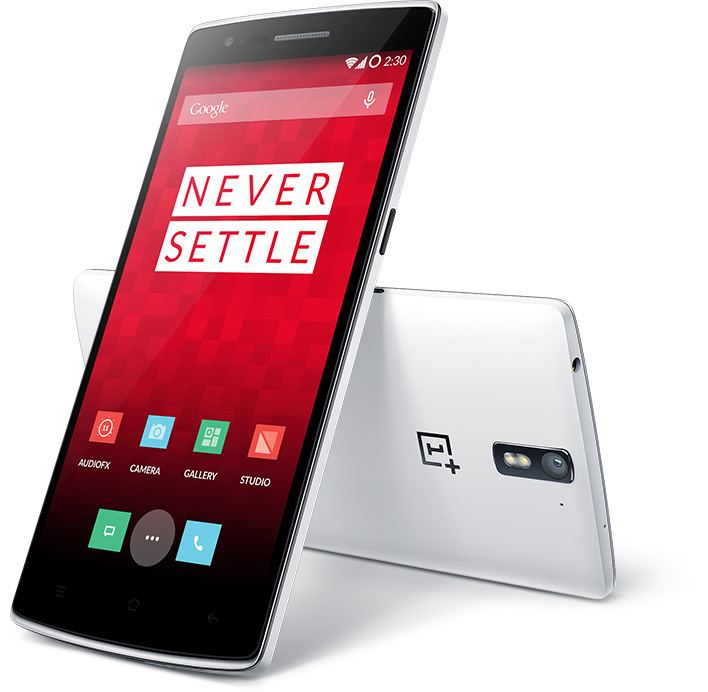 The OnePlus One is arguably the most affordable high-end Android smartphone on the market. While there a few (not many) devices that boast better specs, this brilliant smartphone is priced at just $299 for the 16GB model and $349 for the 64GB model. If you've been patiently waiting to get your hands on the OnePlus One, you're in luck, because the Chinese-based startup recently announced plans to use a pre-order system.
If this is your first time hearing about the OnePlus One, let me give you a brief explanation on this ultra-powerful yet affordable smartphone. Available in 16 and 64GB models, it features a 2.5GHz quad-core Qualcomm Snapdragon 801 processor, 3GB RAM, 13-megapixel primary camera, and a beautiful 5.5″ full-HD display. Those specs are comparable to the Samsung Galaxy S5, but the OnePlus One sells for roughly half the price of the G5.
There's one major problem with the OnePlus One: it's currently only available through an invite system. When someone orders the device through the company's official website, he or she is sent an invite code. This invite code can be given away to another eager customer, who also receives an invite code. Why did OnePlus One opt for an invite system? Simply put, they didn't expect such a high demand for their device, so they are unable to fulfill all orders.
Obtaining an invite for the OnePlus One isn't easy. They are often published on forums and blogs, but unless you catch it within the first few minutes, chances are someone else will nab it. Thankfully, users will soon have the option to purchase the OnePlus One via a pre-order system. The company said it will still use the invite system, but for one hour on October 27th they will also be taking pre-orders.
"Pre-order the one. October 27  15:00 – 16:00 GMT

OnePlus One pre-orders are just around the corner. To make things a little easier, you can go ahead and get your order just the way you want it. Save your cart, mark your calendar, and relax. You've got this."
Pre-orders will only be available for a one-hour window, so don't hesitate to place your order. Of course, you can always buy an invite on eBay, but these are generally overpriced and negate one of the most attractive aspects of the OnePlus One: its price.
Visit http://preorder.oneplus.net/ for more information on how to pre-order the OnePlus One.
Do you plan to pre-order the OnePlus One? Let us know in the comments section below!
---