OnePlus Two Smartphone Will Launch This Summer
---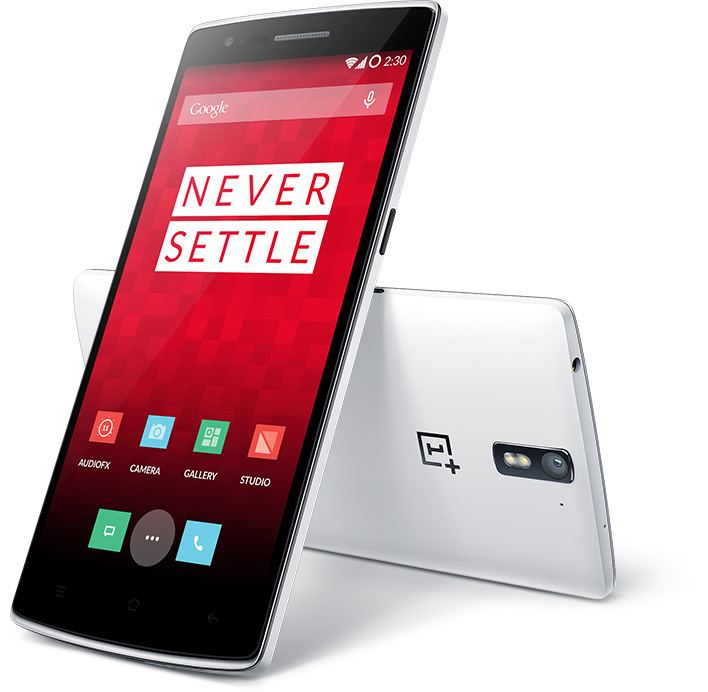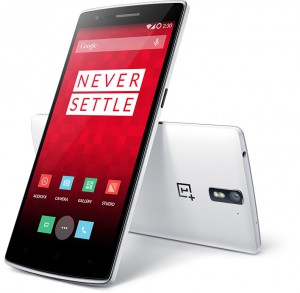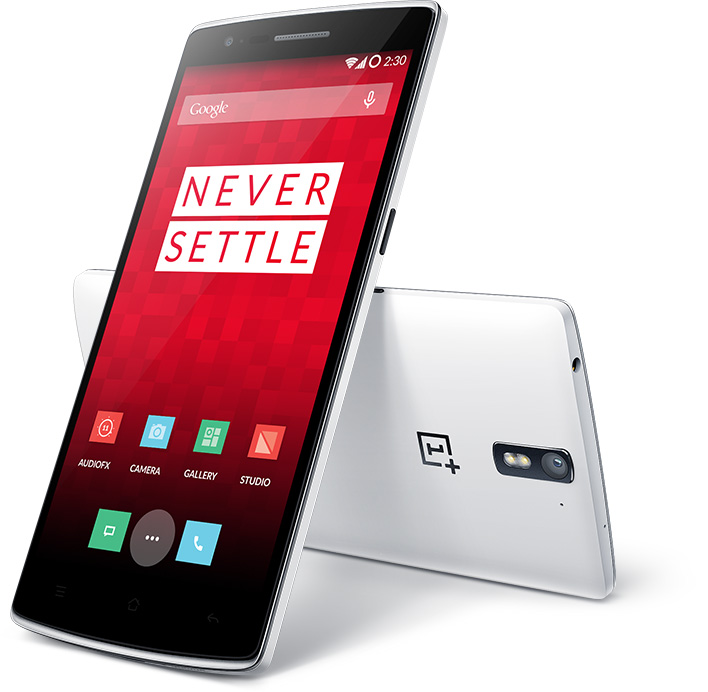 Chinese smartphone maker OnePlus is expected to release a new device later this summer. Dubbed the OnePlus Two, it's the successor to the company's highly popular but difficult to purchase OnePlus One. To learn more about the upcoming OnePlus Two, including rumored specs, keep reading.
OnePlus One Recap
In case this is your first time hearing about OnePlus, let me give you a brief overview of the company. OnePlus is a small mobile startup that launched its first smartphone, the OnePlus One, last year. What made this device stand out from the rest was its high-end components paired with a low-end price. The OnePlus One features a quad-core Qualcomm Snapdragon 801 processor, 3GB of random access memory (RAM), 16/64GB of internal storage, a 13-megapixel primary camera, a 5-megapixel secondary camera, and it runs Google's Android operating system as well as the customizable Cyanogen OS. Oh yeah, did I mention the OnePlus One sold for just $299/$349?
But there was one problem with the OnePlus One: up until recently, it was only available through an invite system. If you didn't have an invite code, you couldn't purchase the device. Thankfully, the folks at OnePlus have nixed this system, allowing anyone to purchase the handset directly through their website.
OnePlus Two
So, what's in store for the OnePlus Two? There's been no official announcement made by the OnePlus team regarding its specs. However, Android Community says the OnePlus Two will boast a new and improved Snapdragon 810 processor, 4GB of RAM, a 3,300 mAh battery, and it will run Google's Android 5.0 Lollipop operating system. In terms of size, the OnePlus Two is expected to sport the same 5.5-inch display found in its predecessor.
Reports also indicate that the OnePlus Two will be sold through the company's invite system. If you were hoping to visit the OnePlus website and purchase the device on launch day, you may have to wait a while. In order to get your hands on one — assuming they use the invite system — you'll need an invite code from someone who has already purchased the device. Granted, you can often find codes available for sale on eBay, but one of the perks of choosing a OnePlus device is its low cost, so it really doesn't make sense to waste money on an invite code.
What kind of features do you hope to see in the OnePlus Two? Let us know in the comments section below!
Summary
Article Name
OnePlus Two Smartphone Will Launch This Summer
Description
After a successful run with the OnePlus One smartphone, the Chinese phone maker will be following it up with a OnePlus Two this summer. The Two is expected to sport some pretty nice specs at an affordable price.
Author
---