Philips Launches I908 Android-Powered Smartphone
---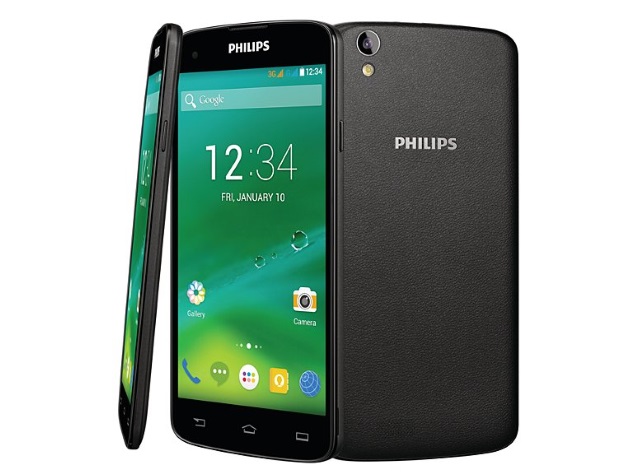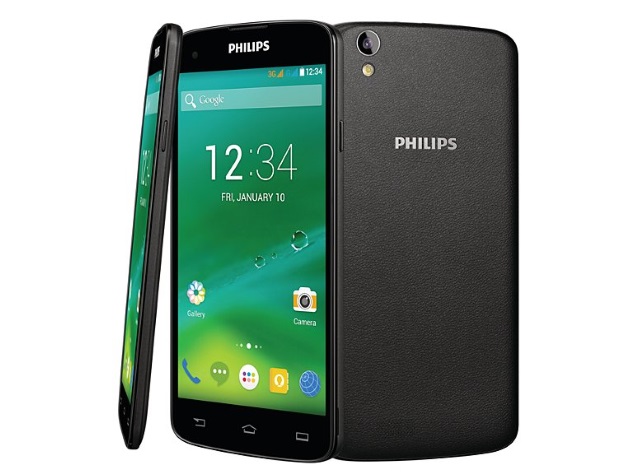 Philips recently launched yet another Android-powered smartphone in select markets. Dubbed the I908, it features a similar style and design as the I928, which was coincidentally released earlier this year. However, the new I908 features several hardware improvements, including a faster processor, more RAM, and a better camera. Of course, these are just a few of the upgrades Philips made to its flagship smartphone.
So, should you buy the Philips I908? Let's first take a look at its hardware specifications. The I908 features a 1.7GHz octa-core processor (unknown brand/origin), 2GB RAM, 16GB storage, MicroSD slot for storage expansion, 13-megapixel primary camera with LED flash, and a 5-inch full-HD (1080×1920 pixel resultuon) IPS display boasting a pixel density of 441ppi.
What really makes this device stand out from previous Philips smartphones, though, is its 5″ display. We live in an age where companies continue to develop bigger and bigger smartphones, such as the massive 6″ Nexus 6 phablet. But there comes a point when a smartphone is too large to comfortably use for everyday purposes. The 5″ Philips I908 is the perfect size, as 5″ offers beautiful, easy-to-see display that doesn't feel like you are carrying around a tablet in your pocket. Of course, some people may prefer larger smartphones, but I personally think 5″ is the perfect size for a smartphone.
It's also worth mentioning that the Philips I908 comes equipped with a 3000mAh, rated to deliver up to 25 hours of talk time on a single charge. That's pretty impressive considering its mid-to-high-end specs. So if you're looking for an Android smartphone that doesn't need constant recharging, check out the Philips I908. Its still in the early stages of being released, but it will likely hit shelves before the holiday season arrives.
The official Philips website has the I908 listed in black. It's unknown at this time whether or not Philips will offer the I908 in other colors. Pricing and availability also remain unknown, but you can check back with our site for all the latest news and details surrounding the Philips I908 and other Android-powered smartphones.
"Philips came up with another new handset for the Indian market. Dubbed as I908, this handset is listed on the official website of the company.  It is likely that the launching of the device will be announced in a few days.  This is also handset with Android 4.4 Kitkat operating system like the handsets that were launched a few days ago," wrote aegindia.org in its description of Philips' latest smartphone.
---