Sony Xperia C Makes an Entry in India for INR 21,490
---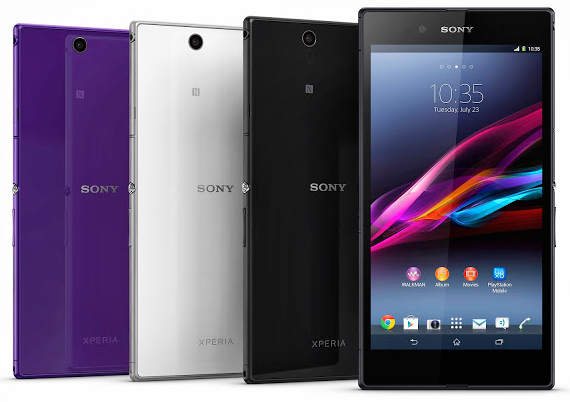 Despite Sony Xperia C is already available in the Indian stores from past ten days, but today Sony has finally officially announced the availability of this phone in India. There was no prior information regarding when the company will launch this phone in India; however, Xperia C was being sold in India from past ten days.
The last retail price of the phone is INR 21,490, but you can avail it at a minimum of INR 18,341 from shopping websites such as Flipkart.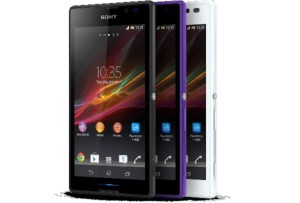 Talking about the Sony Xperia C specifications the phone is powered by a powerful 1.2GHz MediaTek processor and that also dual core; along with this phone supports Android 4.2 with 1GB RAM, 2330 mAh battery.  It also features an 8MP rear camera and 0.3MP front camera with 4GB of internal memory.
The phone is dual SIM compatible. There is good news for Airtel customers; with the purchase of this phone company has decided to offer 1GB of free internet pack for the existing or new Airtel customers. The phone comes in multi-colors including White, Black and Purple.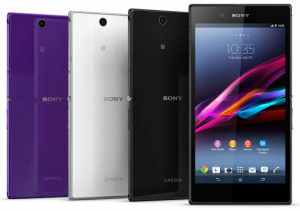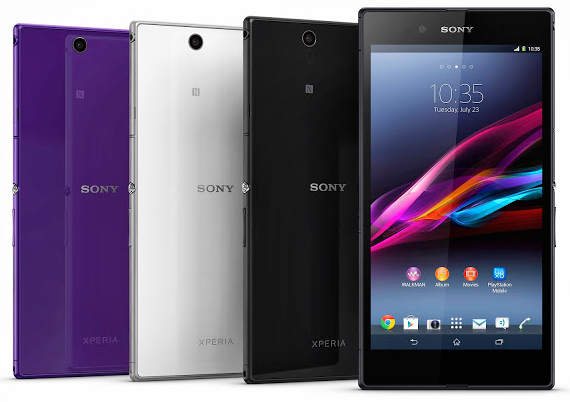 To be very candid and without being modest, I personally fancy this phone in comparison to any other phone in this price range. Looking at the features of this phone certainly it will catch the eyes of many who follow Sony Smartphone's. Sony Xperia C is definitely the phone to buy this festive season. I am going to grab one for me what are you waiting for!
For more updates on the latest Android Smartphone keep visiting our blog as we have more great news for you to follow.
Related News – Sony Xperia C, Sony Xperia Z1 F
---