Survey: 5% of Android Users Expected To Buy iPhone 6
---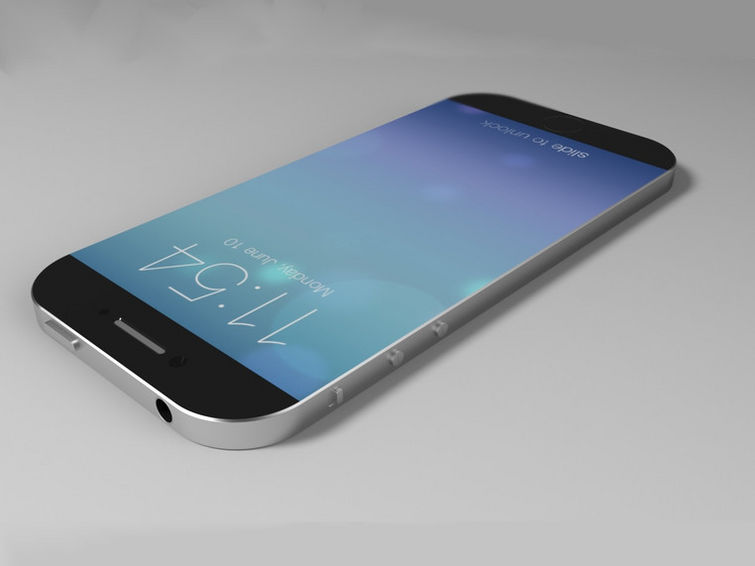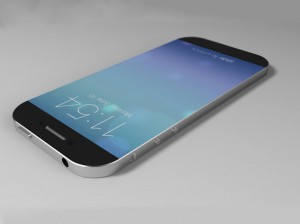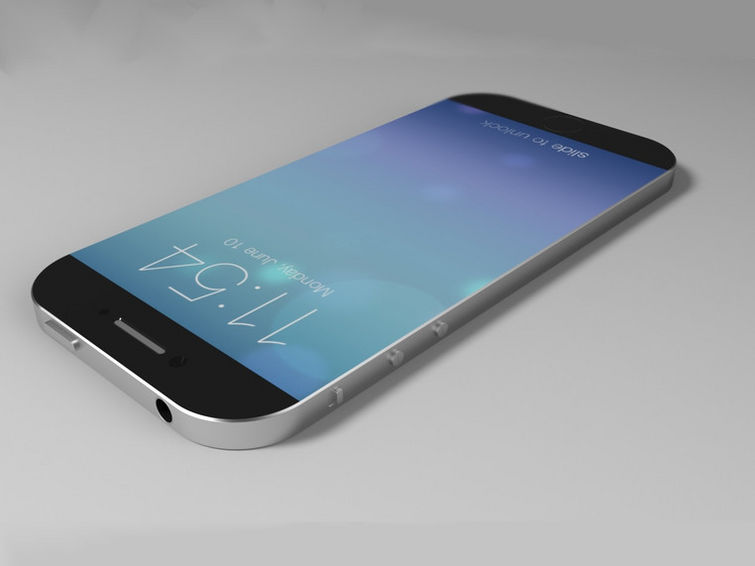 According to recent study conducted by the market analysis firm Survata, approximately 5% of all Android users plan on trading in their device for the new Apple iPhone 6. That may seem like a small number, but given the fact that there are 76 million Android smartphones in the U.S., that's a pretty substantial chunk of Google's user base.
As reported by Cnet, however, "Surveys are the naked selfies of the intellectual. They reveal so much, yet the whole story seems rarely there. Some, indeed, reek of total fakery." While 5% of Android users surveyed may claim they are planning to switch to the iPhone 6 (once it's released), the actual number who make the switch will probably be considerably lower than 5%. It's easy to say you are willing to switch, but when you're forced to pay a launch price for a new iPhone 6, you might change your mind.
While the battle between Android and iOS has been neck and neck for the most part, Google's mobile operating system took a significant lead earlier this year. Data presented at the Kantar Worldpanel ComTech found Android to hold 61.9% of the U.S. smartphone market, whereas Apple holds just 32.5% of the U.S. smartphone market. Even if 5% of Android users ditch their smartphones in exchange for the new iPhone 6, Google will still hold the title as the leading mobile operating system.
Apple is expected to release the iPhone 6 by the end of the month. The company has been criticized for using a small 4″ display screen, which is trumped when compared to the Galaxy S5's 5.1″ screen. In apple's defense, they did increase the screen size from the iPhone 4 (3.5″) to the iPhone 5 (4″). So , did Apple learn from its mistakes or will the iPhone 6 feature the same abysmally small screen?
We still don't know what Apple has in plans for its new iPhone. Current rumors suggest it will feature a 4.7″ to 5.5″ screen, along with Near Field Communication (NFC) technology, sapphire-crystal screen, and a faster A8 processor chip. Some sources also claim the new iPhone 6 will feature a water-resistant body.
It's safe to assume the iPhone 6 will be better than previous versions, but in the end it's still an Apple product. Android is the #1 mobile operating system for a reason, and it's highly unlikely Apple's new device will change this fact.
Will you trade in your Android smartphone for the new Apple iPhone 6? Let us know in the comments section below!
---