Vaio To Launch an Android Smartphone
---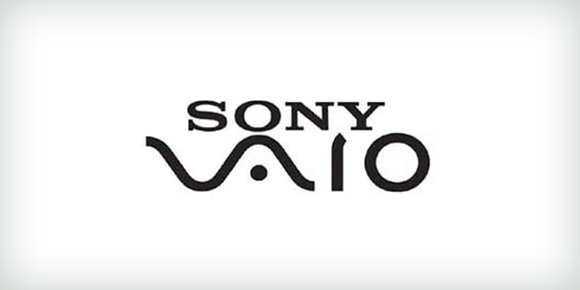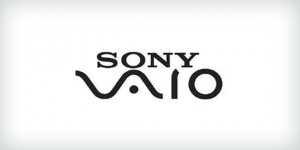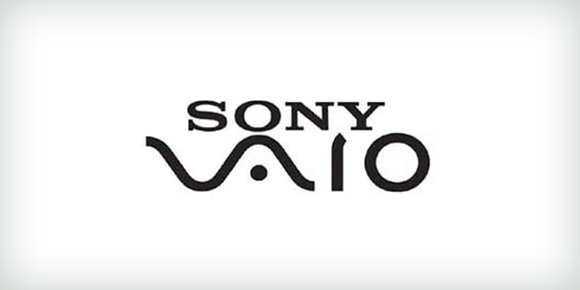 Vaio is a brand that's typically associated with televisions, stereo systems and other consumer electronics. However, recent reports suggest that the company is currently working on a new Android-powered smartphone that will be unveiled at the 2015 Consumer Electronics Show (CES).
As you may already know, Vaio was previously owned and operated by Sony. In April 2014, Sony sold most of the company to Japan Industrial Partners (JIP), who now has the final authority over its business practices. Sony still owns 5% of Vaio, but that's not enough to significantly influence decisions like producing a smartphone.
The news website Nikkei first broke the story of an upcoming Vaio smartphone, stating that it will feature a 5-inch display and run Google's Android operating system. Unfortunately, we don't know much else about Vaio's mysterious smartphone other than this information. The process, RAM, storage, and other key components remain a mystery.
Regarding pricing, Nikkei says the "price including service charges has yet to be set but will likely fall between that of major brands and the low-priced handsets already in the market." So in other words, it will be a low-to-mid range handset. Sorry if you were expecting a next-generating smartphone that rivals the Samsung Note 4 and Google Nexus 6, because you probably aren't going to see it with the Vaio.
On a side note, Nikkei highlights an upcoming law that's set to take effect in Japan this May. The country's communications ministry will require all mobile devices to be sold unlocked, which will likely convince users to switch to lower-tier service providers. Assuming this information is correct, Vaio's upcoming smartphone will likely be unlocked, meaning you can use it with any SIM card on any carrier.
Reports indicate that the Vaio will be marketed primarily towards users in Japan. However, this doesn't necessarily mean Japan will be the only country to receive the device. Assuming Vaio follows in the same footsteps as competing smartphone makers, we'll likely see it in North America, U.K., and China as well.
"Starting in May, Japan's communications ministry will require that handsets be sold unlocked so they can work with the SIM cards of any carriers. The move is expected to prompt many users to switch from major carriers to MVNOs, which the ministry expects will double their service contracts to 15 million in 2016," wrote Nikkei.
Do you think Vaio has a shot at producing a competitive Android smartphone? Let us know in the comments section below!
---