Verizon To Release New DROID Smartphone
---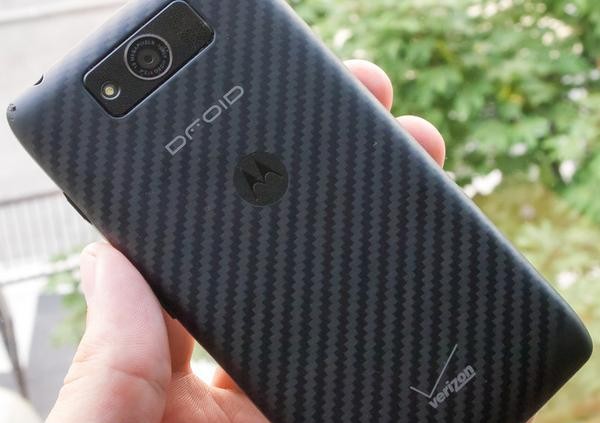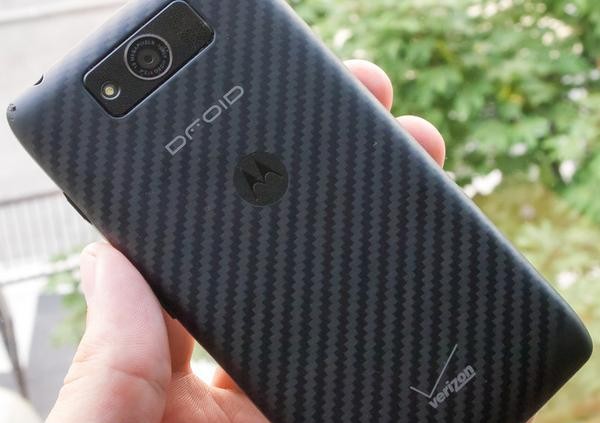 The nation's second largest cell carrier is reportedly preparing to release a new Motorla DROID smartphone. DROIDs were made popular thanks to the nostalgic Razr, which has since been replaced with bigger, faster and all-around better devices. A decade ago, though, the Razr was viewed as a cutting-edge device that set the bar for other manufacturers to follow. Will Verizon Wireless' new DROID smartphone follow in the footsteps of the Razr?
The DROID Turbo
According to AndroidCommunity.com, Verizon Wireless will release the DROID smartphone within by the end of October. Dubbed the DROID Turbo, it will feature some impressive hardware. While we've yet to receive confirmation from Verizon Wireless regarding the device, rumors suggest it will feature a quad-core Qualcomm Snapdragon 805 processor, 3GB RAM, a 20-megapixel rear camera, and a 5.2-inch QHD screen with 2560 x 1440 pixel resolution. Assuming these specs are accurate, the DROID Turbo could potentially rival Motorola's own flagship smartphone, the Moto X.
So, when can you get your hands on the DROID Turbo? While Verizon Wireless isn't revealing any details regarding the new DROID Turbo, it did release a countdown for its launch. As of writing this, the Big Red is expected to launch the DROID Turbo in 14 days. You can visit the official Verizon Wireless website to view the countdown (in real time) and sign up for alerts.
Other Smartphones To Rival The DROID Turbo
The DROID Turbo could be a game-changer in the smartphone industry, as it offers top-of-the-line specs that rival or trump other other devices. It's important to note, however, that several other companies are expected to release new smartphones around the same time as the DROID Turbo. Google, for instance, is expected to release the highly anticipated Nexus 6 in October. It's been almost one year since the Mountain View company released the Nexus 5, meaning it's time for a new version of Google's flagship smartphone to hit the market.
As we approach the end of 2014, we'll probably see several high-end smartphones being released. However, the Motorola DROID Turbo is rumored to boast some impressive specs that set it apart from other Android-powered smartphones. Whether or not consumers will actually choose it over the iPhone 6, Nexus 6 and Galaxy Alpha, though, remains to be seen.
Are you looking forward to then new DROID Turbo? Let us know in the comments section below!
---