A List of All Micromax Canvas Fun Series Smartphones
---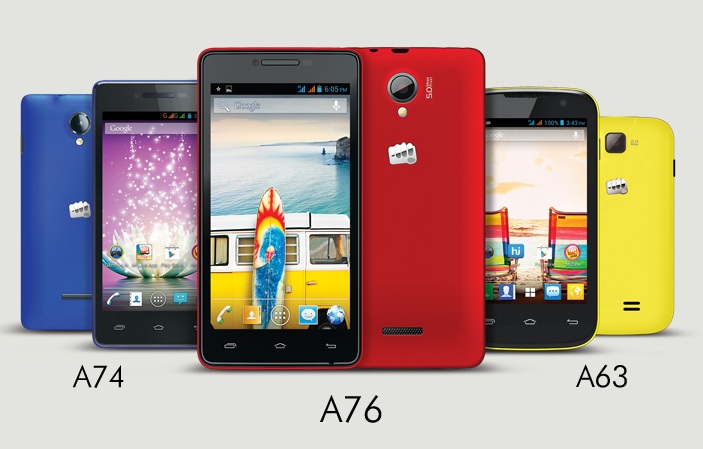 Micromax keeps on launching canvas fun series phones more frequently as people are linking the budget android phones. Most of the fun series phones range under 9000 rupees. The affordable price range has made canvas series highly popular among the youngsters, especially in India. All the phones have almost the similar features with the variation in screen size.
For a Quick Review Click on the Links Given Below
The best thing about fun series phones is their beautiful designs with all basic features like latest operating system, optimal  screen size etc. Micromax has given people the option to beyond Samsung which still holds, a strong share in the Indian market. Other than fun series phones, Micromax's 4.5 inches bolt A40 is also a popular Smartphone, which is priced around 5500 rupees on snapdeal.
The reason behind the success of canvas series Smartphones is its affordable price range along with the innovation in design and features. Now, Micromax canvas series Smartphones will have BBM app that tells you that Micromax want to connect the users with the wider audience.
If you have to make a choice among the three phones then, canvas fun A76 is the better option as it has a massive screen size of 5 inches, android 4.2 and powerful battery backup. It packs a 5MP rear camera along with 4GB internal memory.
If you own any of the phones, then please share the reviews in the comments.
---