Details of Vaio's Smartphone Emerge
---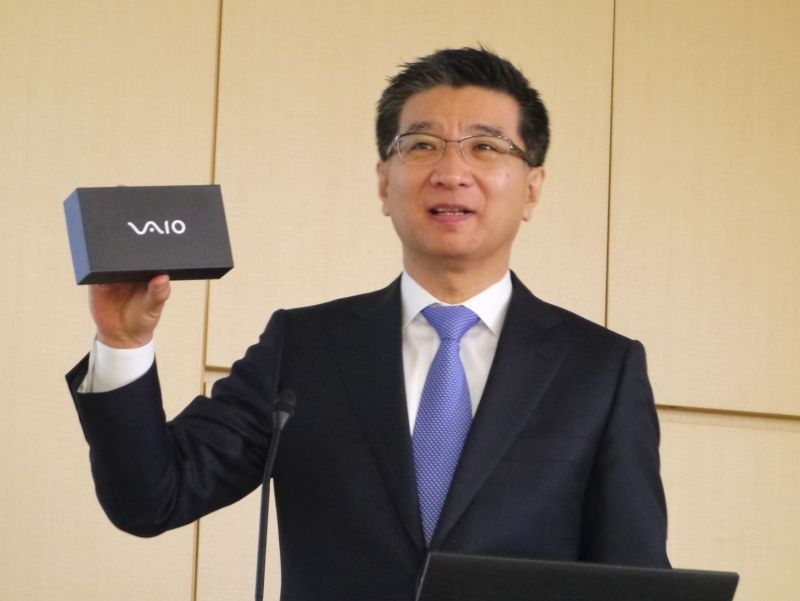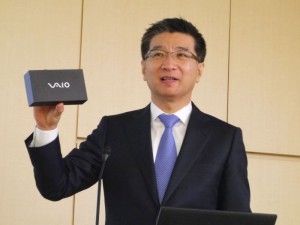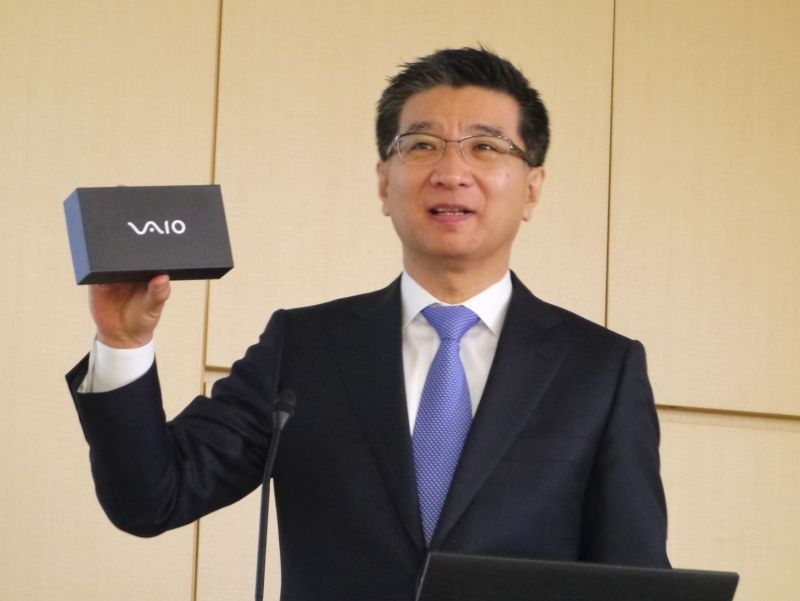 Vaio — the former laptop branch of Sony — is expected to launch a new smartphone later this year. While the company has yet to officially announce the handset's specs, a Japanese news agency has reportedly leaked the details. So if you're a fan of Vaio TVs, laptops and other consumer electronics, you should check out its upcoming smartphone.
According to Blog of Mobile, Vaio's smartphone (which has yet to be named) will feature 5-inch HD display with 720×1280 pixel resolution, and it will run Google's Android 5.0 Lollipop operating system straight out of the box. This alone should be reason enough to consider this device as a top contender. While many Android smartphones support Android 5.0 Lollipop, most require an update to receive Lollipop. With Vaio's unnamed smartphones already boasting Lollipop, users can enjoy a wide range of features introduced in Google's most recent OS update.
Of course, you'll want to take a look at the hardware components of Vaio's smartphone before making any definitive statements on whether or not it's right for you. Again, there's still no official confirmation by Vaio regarding specs, but leaked details suggest it will pack a powerful 64-bit quad-core Snapdragon 410 processor, 2GB storage, 16GB storage, a 13-megapixel primary camera with LED flash, and a 5-megapixel secondary camera. In terms of connectivity, it's believed to support Wi-Fi, Bluetooth, 3G and 4G LTE.
Vaio's Snapdragon 410 processor should deliver phenomenal speeds that rival other leading smartphones. However, its use of 2GB may ultimately restrict its capabilities. As more and more smartphones continue to opt for 3GB RAM, 2GB models are slowly being weeded out. Assuming this report is true, it seems unusual for Vaio to use 2GB of RAM in such an otherwise impressive handset. Android 5.0 Lollipop is known for utilizing RAM in a more efficient manner, though, so this may not be an issue.
Now for the million-dollar question: how much will the Vaio smartphone cost? According to NDTV.com, it will be priced somewhere between "major brands and low-priced handsets." We're thinking an initial non-contract price of $500-$600 is a plausible scenario. But if you're willing to sign a 2-year agreement, you can probably get it for a fraction of its original price.
Do you think Vaio's smartphone will be a success of failure? Let us know in the comments section below!
---