HTC Desire 500 price in India no more a mystery, for sell at INR 21,490
---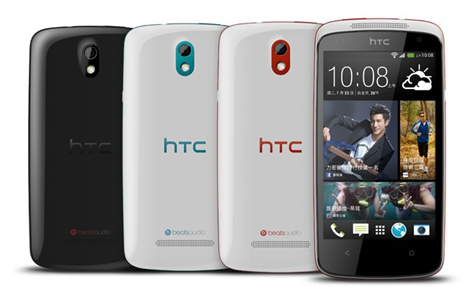 The news was already out about the launch of HTC's low budget Android Smartphone Desire 500 in India with the price remaining a secret; nonetheless, the price of the phone is no more a secret as finally we have gotten its price courtesy Flipkart which recently listed the phone for sale on its website at Rs 21,490.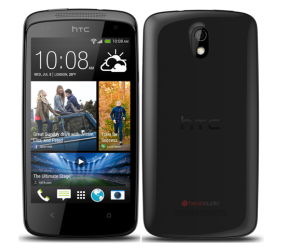 However, for all those who are desperate to acquire this phone there is a twist in the tale as the phone is still out of stock, but not to worry much as it will be available soon within next 2 or 3 days. Earlier company has imported 5000 units of this phone to the retailers which got sold as soon as it entered the market in the closing week of September; therefore, company has decided to import more of such stocks to the retailers so that you can go and grab this lovely phone easy as you like it.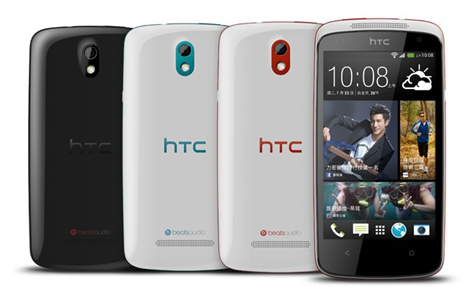 Now let's talk about business, with that you know what I mean, yes it's the specification of HTC Desire 500. The phone is powered by a 1.2GHz quad-core Snapdragon 200 processor along with dual SIM compatibility and a 4.3 inch WVGA display. This is not it! Hang on as the phone supports an 8MP rear camera which makes you capture your moments as sharp as you see it in real time. Along with this phone also features a 1.6MP front camera, 1800 mAh battery, 4GB storage and 1GB RAM.
This phone is powered by Android 4.2 along with sports sense 5.0 user interfaces, not to forget it also features tweaks like Blink feed.
Related news – Review of HTC Desire 500, HTC Desire 600C
---