Check Out This $59 Android Smartphone
---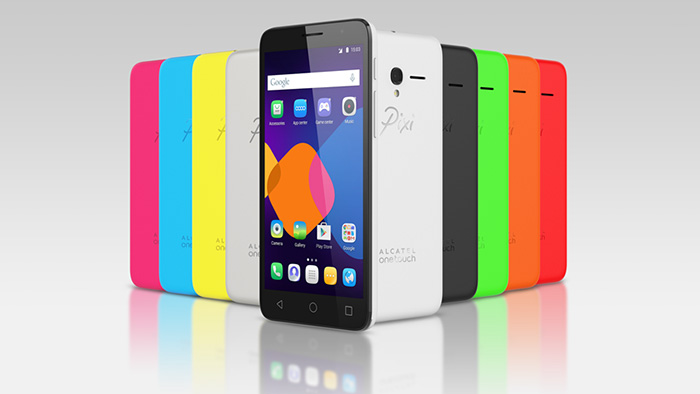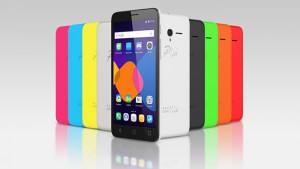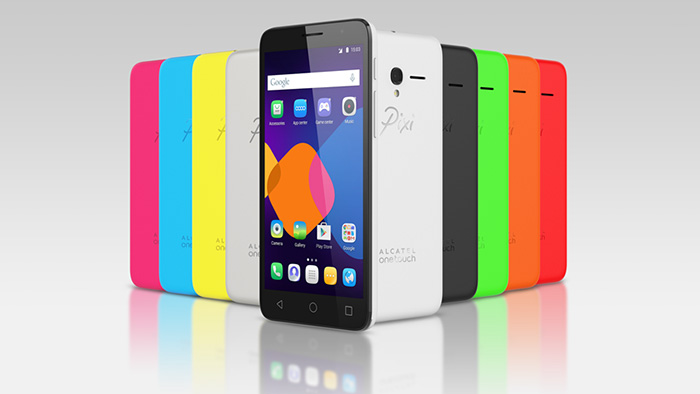 Smartphones have not only become smaller and faster, but they are also cheaper than before. The Alcatel Onetouch is one such budget-friendly smartphone that's already making a name for itself. Featuring a brilliant 4.4-inch display, this Android-powered handset costs just $59 bucks — and no, that doesn't require you to sign up for a 2-year contract with a cell carrier. If you have $59 bucks to spare, you can get your hands on this device with no strings attached.
So, is the Alcatel Onetouch worth its asking price of $59? If you're looking for the latest and greatest smartphone with top-of-the-line specs, you won't find it here. However, it's still not a bad device, especially considering its rock-bottom price. The Alcatel Onetouch runs Google's Android KitKat 4.4 operating system, allowing users to customize their device according to how they want it. Sure, many devices are now being sold with Android 5.0 Lollipop, but KitKat is still widely used, and for good reason: it's fast, simple, and contains very few bugs.
Other specs for the Alcatel Onetouch include a 2-megapixel primary camera with built-in flash, a dual-core 1.0 GHz processor, 1GB of random access memory (RAM), a MicroSD card slot, a 4.0-inch HVGA display with 320×480 pixel resolution, and WiFi connectivity. All of these specs certainly sound nice, but there's major drawback that's potentially a dealbreaker: the Alcatel Onetouch lacks 4G LTE connectivity. Yep, if you want to use this handset, you'll have to use it on a 3G band, which of course is significantly slower. Assuming your cell carrier only offers 3G connectivity, this shouldn't be a problem. But considering the fact that most cell carriers now offer 4G, this means you'll have slower-than-usual data connection.
As you can see in the photo above, the Alcatel Onetouch is available in wide variety of fun colors, including pink, aqua, yellow, white, black, green, charcoal, orange and red. A press release published by Alcatel said the handset comes pre-loaded with popular apps, some of which include graphics filters and photo editors, although we're skeptical these apps are nothing more than bloatware in an attempt to generate revenue.
If you purchase the Onetouch through Optus, you'll receive three free months of streaming movie and TV via Netflix, which is a pretty nice deal to say the least. Whether or not it makes up for the handset's lack of 4G, however, remains to be seen.
What do you think of the Alcatel Onetouch? Let us know in the comments section below!
Summary
Article Name
Check Out This $59 Android Smartphone
Description
Smartphones are getting better and sometimes cheaper! Check out this $59 Alcatel Onetouch smartphone.
Author
---