Startup Micromax To Launch CyanogenMod Smartphone In December
---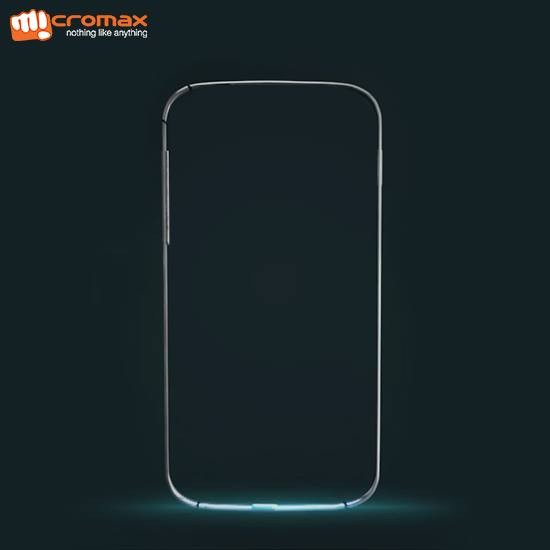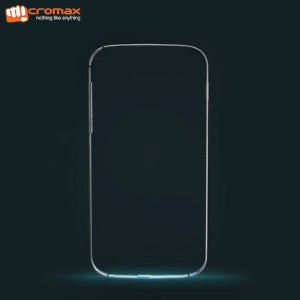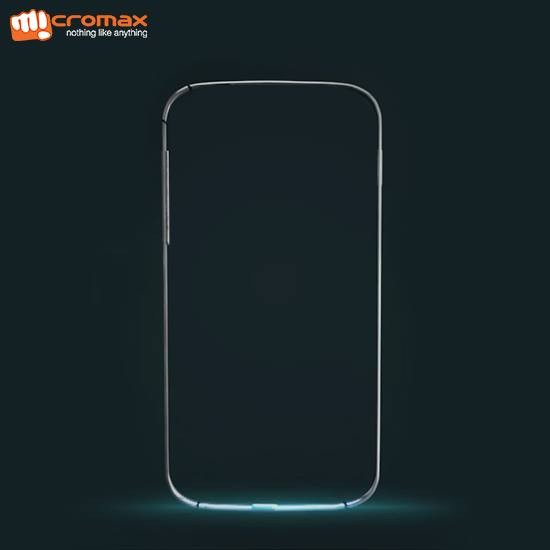 Micromax, a small but growing smartphone company, is expected to release a new line of handsets in India next month. What makes this line of devices stand out from other Android-powered smartphones, however, is its use of the CyanogenMod — yes, the same CyanogenMod found on the highly popular OnePlus One smartphone.
Dubbed the Micromax Yu series, it will feature the customizable CyanogenMod on top of Google's Android operating system, offering users an even greater level of personalization. CyanogenMod is a free crowdsourced mod that's developed and maintained by the Android community. While you can technically download and install it on any Android smartphone (assuming you have root access), very few devices come with it already installed.
To put the popularity of CyanogenMod into perspective, it has raised some $30 million in funding from investors who are looking to capitalize on the growing trend of Android customization mods. The OnePlus One is arguably the most successful venture conducted by the CyanogenMod team, at reports indicate 500,000 plus units have been sold thus far in 2014.
CyanogenMod CEO Kirt McMaster explained the company's success, noting that it produces high-end smartphones with a mid-range price.
"We can really make an inexpensive device seem like a much more premium-level device," Cyanogen CEO Kirt McMaster says. "We're masters at that. The OEM may have last stopped supporting a device with Gingerbread, and we have Kit Kat running on those same devices."
Consumers are growing tired of spending $600 or more on smartphone, only for a new version to be released within the following year. CyanogenMod delivers fast, efficient, and powerful smartphones that offer a greater level of personalization that standard Android devices. You still get all of the perks that come with Android, but you also get a wide range of customizable features on top, and that's what makes CyanogenMod such an awesome piece of software.
Unfortunately, we still don't know the hardware specs of the upcoming Micromax Yu series. According to the International Business Times, Micromax is expected to reveal this information next month during a press conference. Until then, you can check back with our blog here at AndroidPhons.com for all of the latest news surrounding the Micromax Yu series and other Android-powered smartphones.
What do you think of the Micromax Yu series? Let us know in the comments section below!
---