Introducing The $6,000 Gresso Smartphone
---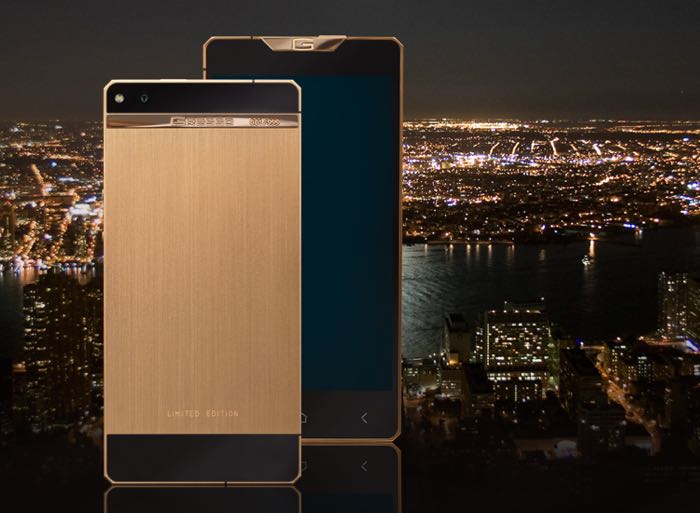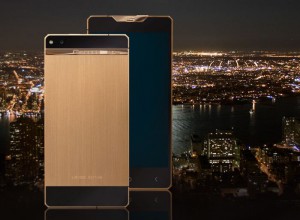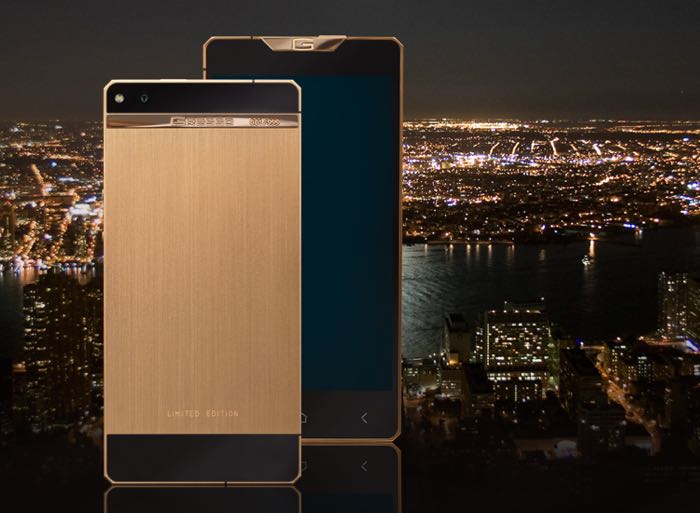 We blogged about a $59 Android smartphone earlier this week, but this time we're going to talk about a new, more pricier handset: the Gresso Regal Gold. With a listing price of $6,000, it lives up to its namesake of "Regal" in a true definition of the term. But this isn't the first overly priced smartphone, and it probably won't be the last. So, is it really worth the asking price of six grand?
As you can see in the photo, the Gresso Regal Gold resembles a gold bar. The handset maker reportedly used 18K yellow gold to create the front and back panels. On the front, you'll notice the Gresso logo, while the back is engraved with a serial number. It's a brilliant design that's really quite attractive, whether you're a fan of Gresso or not.
"Gresso's unique style is embodied by a logo on the front panel made of 18K Yellow Gold. The back panel is decorated by a 18K Yellow Gold insert which is engraved with the smartphone's individual number," wrote Gresso in its description of the Regal Gold. "Golden color of the smartphone case is achieved by using PVD-coating. This technology is widely used in the manufacture of expensive Swiss watches and increases the product's surface resistance to scratches."
What's even more impressive is that Gresso reportedly used gold PVD titanium for the phone's case, adding further strength and durability to its construction. Of course, I still don't recommend dropping the Regal Gold in the parking lot when you step out of your Lamborghini. At $6,000, damaging this handset would be a costly mistake.
The company is only making 999 of this limited edition smartphone, which we presume is the reason for included a serial number on the back of each device.
But let's get to what really matters: the specs. The Gresso Regal Gold is a pretty solid smartphone that sports a quad-core 1.5 GHz processor, 2GB of random access memory (RAM), a 5-inch full-HD display, 32GB of internal storage space, a 13-megapixel primary camera with LED flash, and a 5-megapixel secondary camera.
Now for the bad news. The Gresso Regal Gold does not support 4G LTE connectivity, meaning you'll have to settle for the much slower 3G connectivity. For six grand, I think the least Gresso could so it offer 4G LTE, right?
Would you pay $6,000 for a smartphone? Let us know in the comments section below!
Summary
Article Name
Introducing The $6,000 Gresso Smartphone
Description
We bounced to the other side of the smartphone price spectrum in this post - the Gresso Regal Gold smartphone sells for a mere $6,000. Is it worth it? Read on to learn more!
Author
---