Asus Zenfone 5 Review: Does It Live Up To The Hype?
---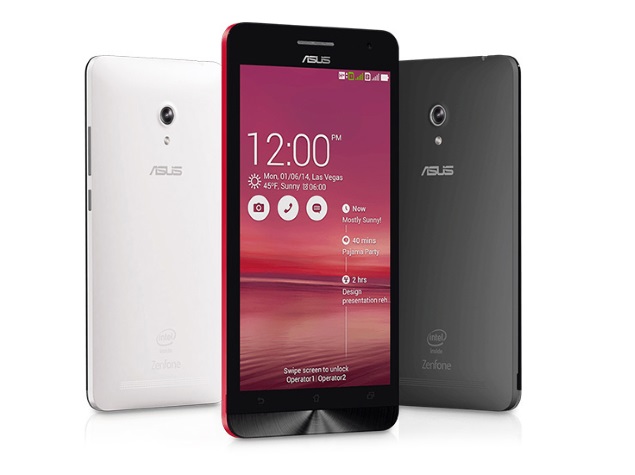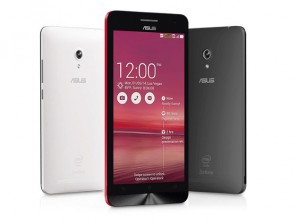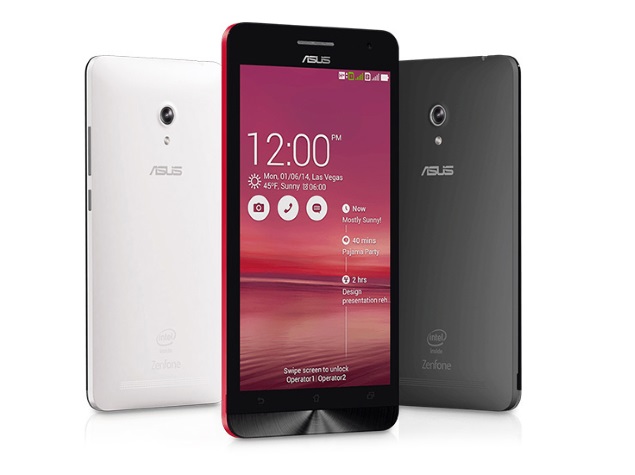 The Taiwanese consumer electronics company Asus recently unveiled its latest smartphone, the Android-powered Zenfone 5 (A502CG). Asus is traditionally known for its laptops and tablet computers. However, the company has also produced several smartphones over the past few years, with the Zenfone 5 being the latest device added to its lineup.
The first Zenfone 5 (A502CG) units are expected to go on sale in the Phillipeans for approximately Rs. 7,600 starting next week. While there's still no word yet on when the device will be released to other regions, industry experts say Asus will likely expand into other markets by the end of the year. But just because there's hype surrounding the Zenfone 5 doesn't necessarily mean it's worth the money.
There are actually two different models of the ZenFone 5: the A502CG, which is the new model, and the older A501CG model. Critics say Asus downgraded the ZenFone 5 (A502CG), using cheaper hardware components. Both models feature dual SIM card slots, and they both run Android 4.4. KitKat. The problem, though, is that Asus switched to the 1.2 GHz dual-core Intel Atom Z2520 processor with Hyper-Threading, whereas the original ZenFone 5 (A501CG) features a faster 1.6GHz dual-core Intel Atom Z2560 processor with Hyper-Threading. The ZenFone 5 (A502CG) also contains 2GB RAM, whereas the original ZenFone 5 (A501CG) contains just 1GB RAM.
Another negative feature of the new Zenfone 5 is its display. Again, Asus opted to downgrade the ZenFone 5's display from 720×1280 pixels (A501CG) to 540×960 pixels. Both devices have a 5″ display, but the lower resolution is a serious drawback for users who enjoy watching videos, gaming, viewing photos, or just browsing the web.
But there are a few noteworthy improvements made to the newest Zenfone 5, one of which is its battery. Asus opted to use a 2500 mAh battery instead of the 2110 mAh, offering users just a little more life on a single charge.
Asus wrote the following in its description of the Zenfone 5:
"ZenFone 5 has combined the best of the smartphone experience with powerful performance that will improve every aspect of your life. Simple, Peaceful , Beautiful, this is what ZenFone 5 designed to be."
And in case you were wondering, the Zenfone 5 (both models) is expected to receive the Android 5.0 Lollipop update.
Do you think Asus should continue developing smartphones or stick with laptops and tablets? Let us know in the comments section below!
---