Samsung Galaxy Gear S Preview
---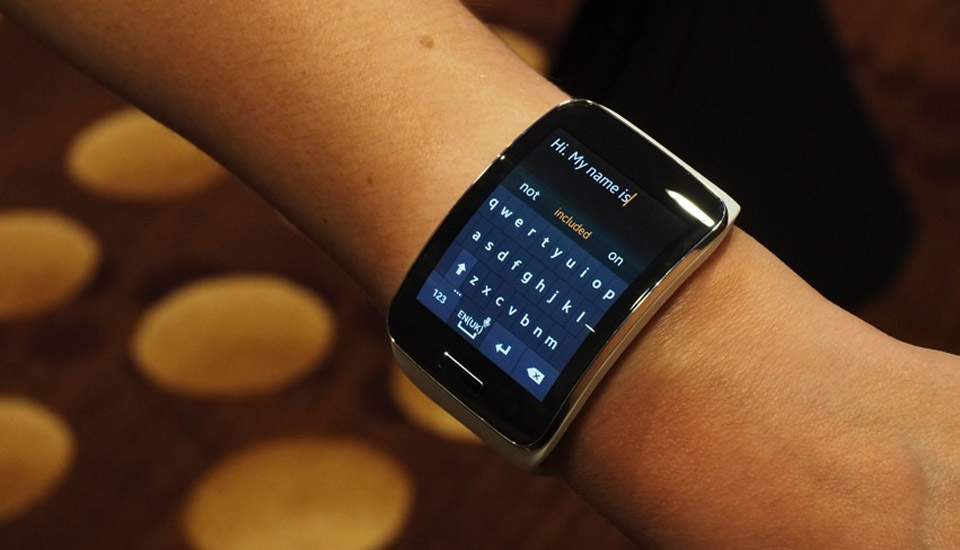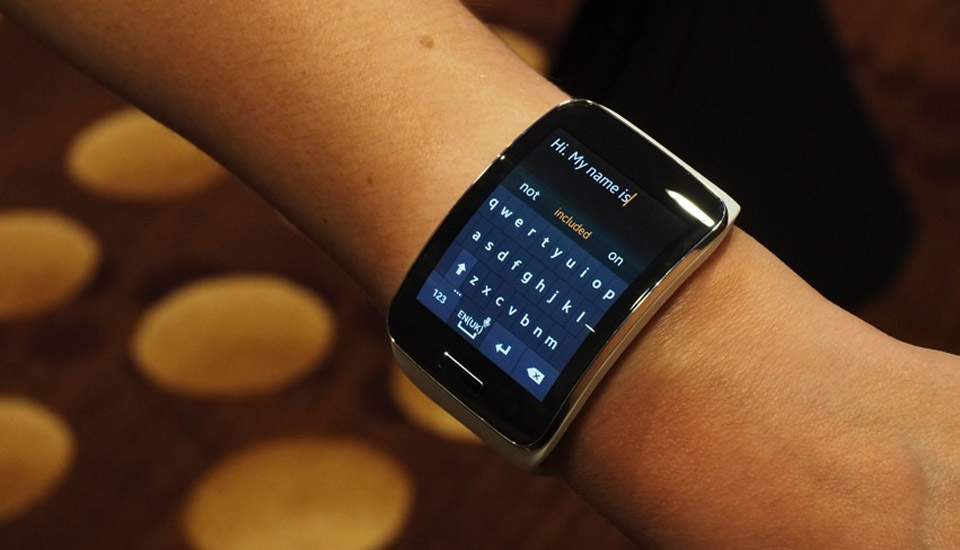 We've seen several smartwatches released in the past 12 months. Samsung alone has released half a dozen, and Apple is reportedly making the final touches on its iOS-powered smartwatch. But one device that could be game-changer in this dynamic new industry is the Galaxy Gear S.
Developed by Samsung and branded under the company's flagship name, the Galaxy Gear S takes a different approach than similar competing smartwatches. As you can see in the photo published above, it features a distinctly curved screen that contours to the natural shape of your wrist. Previous models ultimately failed to achieve the delicate balance between high-tech functions and a classy, comfortable wearable accessory. The Galaxy Gear S aims to achieve both of these goals with its sleek and stylish appearance combined with superior hardware and software specifications.
The Galaxy Gear S will reportedly pack a 3G modem, dual-core 1GHz processor, half a gig of RAM, 4GB internal storage, and most importantly, a 2″ 36 x 480 Super AMOLED display screen. What kind of apps can you expect to find for smartwatches like the Galaxy Gear S? Being that the market is still in its infancy stages, there aren't many apps available as of now; however, this is sure to change in the upcoming months as more and more smartwatches are being released. Some of the apps available for smartwatches currently includes location/map services, utilities, calendars, reminders, alarms, etc.
The biggest difference between the Samsung Galaxy Gear S and other smartwatches currently on the market is the design. The Galaxy Gear S features a curved design that's simple yet beautiful. We still don't know what kind of impact a curved screen will have on its function, but it's safe to assume that Samsung knows a thing or two about electronics. Curved screen televisions have gained popularity in recent months, so perhaps a similar design will prove beneficial for smartwatches like the Galaxy Gear S as well.
Some analysts are skeptical of the smartwatch market in general, fearing that consumers aren't going to take the pivotal plunge into wearable electronics. If consumers aren't willing to purchase, or wear, these smartwatches, we could see the industry take a plunge into the red  zone long before it's able to take off with any momentum. Of course, we've yet to see the cutting-edge smartwatches that are intended to reshape the industry.
What do you think of Samsung's Galaxy Gear S smartwatch? Let us know in the comments section below!
---