Sony Unveils New Xperia Z3 Flagship Smartphone
---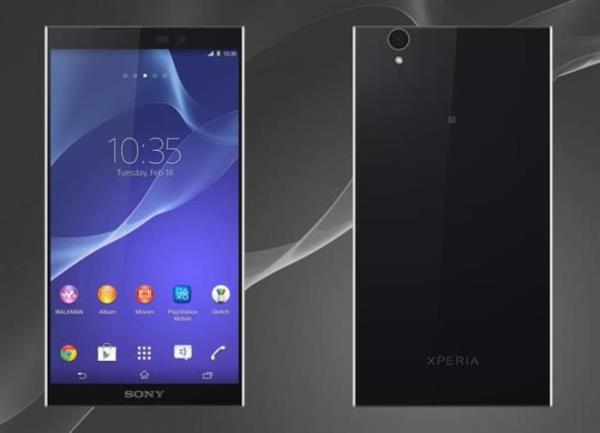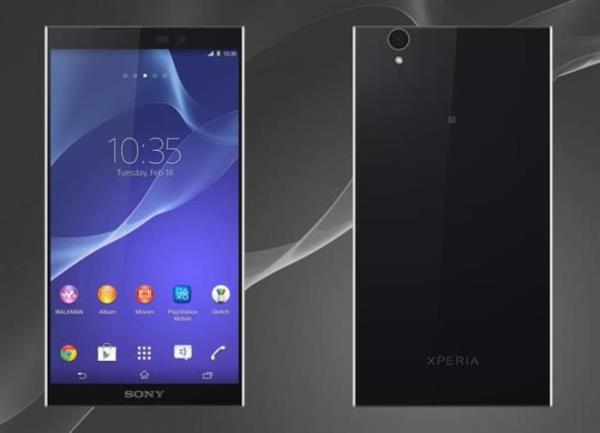 Sony unveiled its newest flagship smartphone, the Xperia Z3, at the annual IFA consumer electronics trade show in Berlin, Germany earlier this month. So, how does it compare to the company's previous generation Xperia smartphone?
Weighing just 152 grams, the Xperia Z3 is noticeably lighter than its predecessor. Granted, the Xperia Z2 wasn't a heavy device by any means, but it still weighed roughly 11 grams heavier than Sony's latest flagship smartphone. Sony also redesigned the body of the Xperia Z3, giving it a rounder frame instead of the traditional box-shaped from previous models. This new design is sleeker, slimmer and all-around more stylish, which should sit well with consumers.
At 146 mm tall, 72 mm long, and 7.3 mm deep, the new Xperia Z3 is smaller and more compact than the Xperia Z2. Again, it's not an enormous difference, but it's certainly noticeable for the average user.
Now let's take about what really matters: the specs. According to a press release issued by the electronic company, the Xperia Z3 will boast an blazing-fast Qualcomm Snapdragon 801 processor clocked at 2.5GHz, 3GB RAM, 3,100mAh battery, 16 or 32GB of internal storage, Android 4.4 KitKat, and a IP65/68 dust and water-resistant body. But one of the most notable features of the Xperia Z3 is its 20.7-megapixel camera. Sony didn't try to reinvent the wheel, as it used the same camera in the Z3 as the Z2, but don't let that fool you into thinking it's sub-par. On the contrary, this ultra-powerful camera is capable of taking professional-quality photos.
Sony is actually releasing two versions of its Xperia Z3 smartphone: the original and the Compact version. The Xperia 3 Compact will have a smaller body, frame and display, but it will sport the same 20.7-megapixel camera as the original. However, the Xperia Z3 Compact will be priced lower than the standard model, which is sure to attract some budget-conscious consumers.
The Sony Xperia Z3 and Z3 Compact are expected to go on sale starting October 4, 2014. The Xperia will be priced at $998, whereas the Xperia Compact will be priced slightly lower at $798. Both devices will be sold through Telco and Sony Centers.
Sony's latest flagship smartphone isn't cheap by any means, but it's loaded with high-end specs that make it a top contender in this competitive market. Be sure to check back with our blog here at AndroidPhons.com for all of the latest news regarding the Sony Xperia Z3 and other Android-powered smartphones!
What do you think of Sony's Z3 smartphone? Let us know in the comments section below!
---