Android-Powered Lamborghini Smartphone Unveiled
---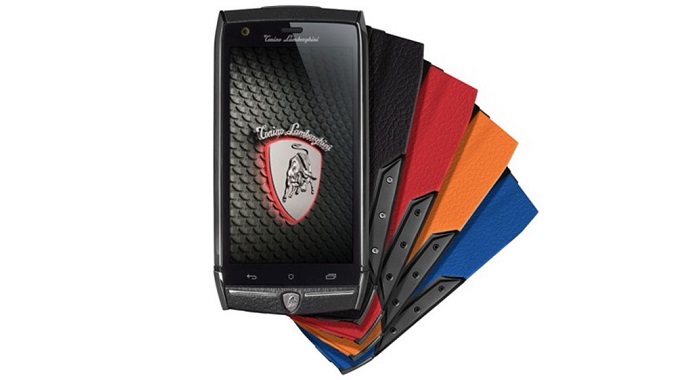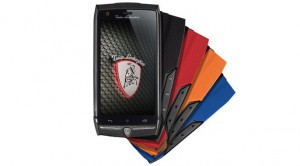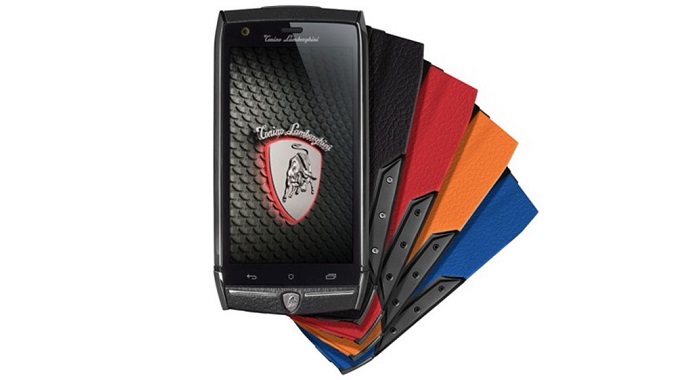 No, the title isn't a typo. The Italian-based luxury sports car manufacturer Lamborghini is releasing its own Android-powered smartphone, and it boasts some impressive specifications to say the least.
Dubbed the Tonino Lamborghini 88 Tauri, it's the world's first Dual SIM Dual Active (DSDA) 4G phone. What exactly does this mean? "Dual Active" refers to the phone's ability to utilize two different SIM cards simultaneously, meaning you can talk on the device using one phone number and send/receive messages using another. We're not sure how many people will actually use this feature, but it sounds pretty cool nonetheless.
4G bands across both SIM cards is another notable feature of the 88 Tauri. It's not uncommon for smartphones to offer Dual SIM card slots. What makes the 88 Tauri stand out from the rest, however, is the simple fact that it supports 4G bands on both SIMs — and it supports them simultaneously. We're not sure how Lamborghini was able to design such technology, but it's certainly making a name for itself in the  smartphone market.
Of course, there's more to the luxury automobile maker's smartphone that DSDA support. Several media agencies report it will also include  a quad-core Snapdragon 801 processor (same used in Galaxy S5), 3GB RAM, 5-inch full-HD display covered in Corning Gorilla Glass 3,400mAh battery, 20-megapixel primary camera, and 8-megapixel secondary camera.
The Tonino Lamborghini 88 Tauri is expected to run Andorid KitKat 4.4.4. With Android 5.0 Lollipop already rolling across certain devices, however, there's a good chance we'll see the updated version of Android either on or around its release.
Surprisingly, this isn't Lamborghini's first smartphone. PhoneArena reports that its made numerous non-automotive luxury products in the past, including smartphones.
"Tonino Lamborghini, a company that is founded by the son of the creator of the Lamborghini super car concern and manufactures all kinds of luxury products, is known for some of its highly-priced smartphone endeavors, most notably the ultra-posh $4,000 Tonino Lamborghini Antares," wrote PhoneArena.
The Tonino Lamborghini 88 Tauri is expected to go on sale worldwide starting January 2105. While pricing remains unknown at this time, it's safe to assume it will have a rather steep price tag. The company's Tonino Lamborghini Antares smartphone sold for $4,000 — far more than a Galaxy S5, HTC One (M8), or even Google's Nexus 6 handset.
What do you think of the Lamborghini 88 Tauri? Let us know in the comments section below!
---