Spice Mobility Launches Android One
---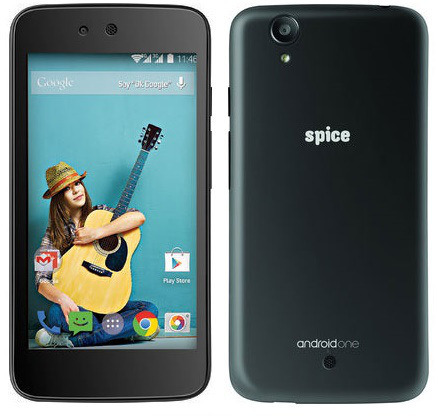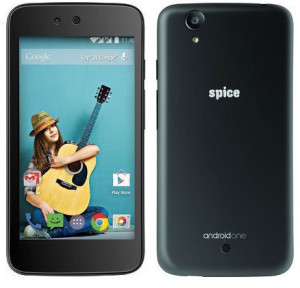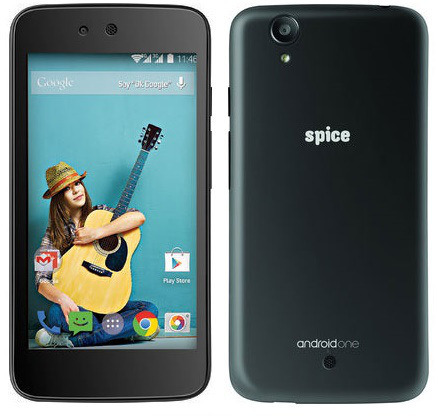 Spice Mobility has launched its ultra-affordable Android One smartphone in Indonesia, Nepal and Sri Lanka. The mobile handset company first released the budget smartphone back in September. At the time, however, it was restricted to India. News of the Android One's international release signals a growing demand for affordable smartphones, as it costs just  Rs. 6,399 (about $100).
So, why is Spice Mobility expanding its market into other regions? According to the Techvorm.com, the Android One was well received in India, prompting the country to venture out into other countries. Of course, this should come as no surprise given the ever-growing demand for budget-friendly smartphones. As Apple, HTC and Samsung continue to dominate the premium smartphone market, there's an unfilled void for budget devices like the Android One — at least up until now.
It's important to note that Spice Mobility has rebranded its Android One smartphone as the Nexian Journey One. It features the same hardware specs, however, including a dual SIM card slots, 1.3GHz quad-core processor, 4.5-inch IPS display, 5-megapixel primary camera, 2-megapixel secondary camera, and tons of features.
Don't let it's price tag fool you into thinking the Android One/Nexian Journey One is just another fly-by-night budget handset. It may lack the top-tier specs of the Galaxy S5 or Nexus 6, but it's still a decent device for the price. In addition to the specs mentioned above, the Android One also runs Android 5.1 Lollipop — the latest version of Google's Android operating system. This alone makes it worth the price.
"We are delighted to expand our reach into international markets of Indonesia, Sri Lanka and Nepal with the revolutionary Android One smartphones. We are pleased with the customer response towards the Android One phone in India and are confident that the product will be equally successful in these markets as well, enabling us to strengthen our position in the international mobile market," said Prashant Bindal, CEO, Spice Mobility Ltd,.
Given the success of the Android One in India, it's safe to assume the international launch of the Nexian Journay One will experience similar results. So if you're looking to get your hands on this budget-friendly handset, don't wait around to purchase it.
What do you think of Spice's Android One smartphone? Let us know in the comments section below!
---