Sorry, Nokia Is Not Returning To The Smartphone Market
---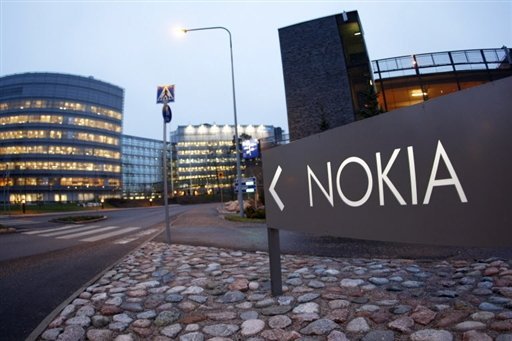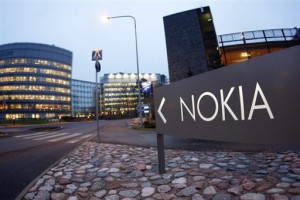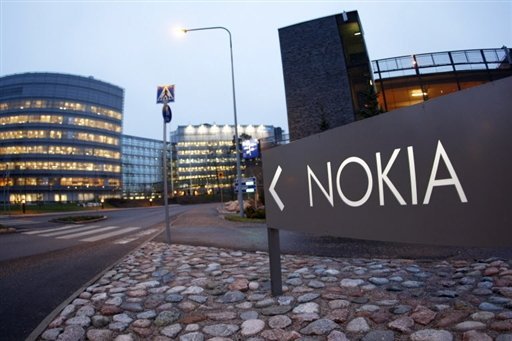 We first covered a story here at AndroidPhons.com about Nokia potentially returning to the smartphone market. Ever since the release of its Lumia line of handsets, it's yet to produce any additional devices. However, rumors indicated that Nokia was gearing up to release a new smartphone, only this time around it would run Google's Android operating system instead of Windows OS.
Microsoft & Nokia
When Microsoft purchased Nokia, it came with the stipulation that Nokia could not release any new self-branded smartphones or devices until 2016. Furthermore, Microsoft only purchased the mobile division of Nokia, meaning Nokia Technologies — the division that handles software licensing remained open for business. This spurred rumors throughout the Internet that Nokia was planning to release a new smartphone in 2016, when its time restriction was up.
To add even more fuel to these rumors, Nokia's president in China, Mike Wang, said the company would use its factories in China to produce the new smartphone. Various reports indicate that Wang went on to say that Nokia's research and development center would be set up in Sichuan, China. While Nokia's Lumia smartphones didn't fare well against competitors like the Samsung Galaxy S5, iPhone 5, and Google Nexus 5, consumers were hopeful that Nokia would turn things around with its upcoming smartphone, as it was rumored to run Android instead of Windows.
Well, we can now lay this rumor to rest, because it appears that Nokia will NOT be returning to the smartphone market. According to a report published by Reuters, Nokia confirmed that "these reports are false," and that Nokia "has no plans to manufacture or sell consumer handsets."
"Nokia notes recent news reports claiming the company communicated an intention to manufacture consumer handsets out of a R&D facility in China. These reports are false," said Nokia in a statement, as first reported by Reuters. "Nokia reiterates it currently has no plans to manufacture or sell consumer handsets."
Does this mean Nokia is going to close up shop for good? Not necessarily, as it still has a highly profitable software licensing division to operate. Nokia holds thousands of patents, many of which are licensed out to other handsets. So even if it doesn't plan to release a new smartphone, Nokia will continue to influence the mobile industry for years to come.
Do you think Nokia should return to the smartphone market? Let us know in the comments section below!
Summary
Article Name
Sorry, Nokia Is Not Returning To The Smartphone Market
Description
It's been long rumored that Nokia will release a new smartphone once its agreement with Microsoft allows it. New information has come to light to put this rumor to bed.
Author
---