Samsung Officially Unveils Galaxy S6 and Galaxy S6 Edge
---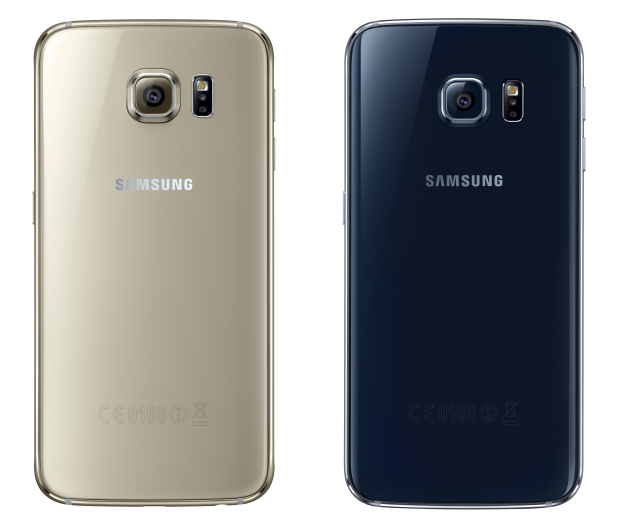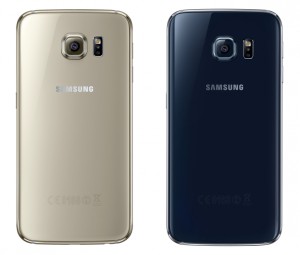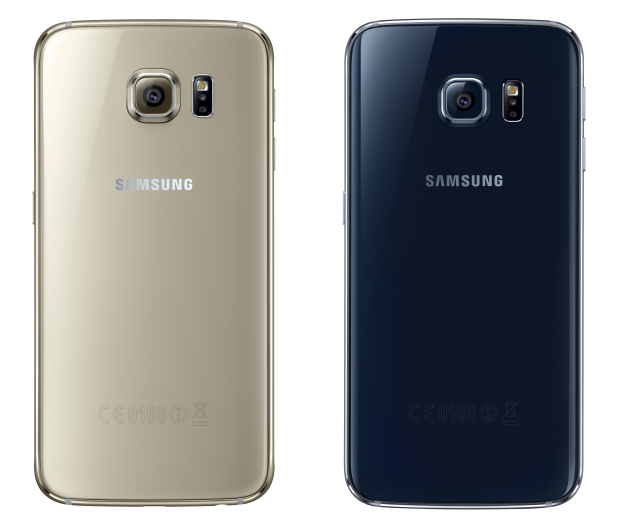 Samsung has officially unveiled its next generation flagship smartphone the Galaxy S6, along with the variant Galaxy S6 Edge. The South Korean Tech company announced the two devices at the Mobile World Congress event, which it frequently uses to showcase its new smartphones. So, how does the Galaxy S6 and Galaxy S6 Edge fare against other leading smartphones?
Both the Galaxy S6 and Galaxy S6 Edge are strikingly similar in terms of appearance and build. They feature a 5.1-inch full-HD display with 2,560 x 1,440 pixel resolution. And it should come as no surprise that they are covered in Corning Gorilla Glass 3 for an added level of protection. Unfortunately, however, Samsung opted not to use IP6/7 dust and waterproof protection with its upcoming smartphones. This is in stark contrast to the Galaxy S5, which offered protection from the ingress of the dust and moisture. It's unclear how the consumer market will respond to this change, but we certainly don't like it!
On the plus side, however, Samsung says it will offer the Galaxy S6 and Galaxy S6 in a wide range of colors, including emerald, gold, blue, black and white. The Galaxy S5 was offered in just three colors: white, black and gold.
But what really matters is the specs driving Samsung's new devices. Both models will feature a new 64-bit Exynos 7 octo-core processor, 3GB LPDDR4 RAM, 16-megapixel primary with 1.9 lens, 5-megapixel secondary camera, 32/64/128GB storage, and they will run Google's Android 5.0 Lollipop operating system. The combination of the Exynos 7 octo-core processor and the next-generation LPDDR4 RAM will deliver some impressive speeds.
Like previous Galaxy models, the Galaxy S6 and Galaxy S6 Edge will both run Samsung's TouchWiz mod on top of Android. This allows for an even greater level of customization, introducing several helpful features like the company's signature Power Saving mode. TouchWiz is intended to be used on top of the Android operating system, improving the current phone's setup.
So, how much will the Samsung Galaxy S6 cost? There's still no official word yet regarding pricing, but rumors suggest it will cost around $300 for customers who are willing to a sign a 2-year agreement with a major U.S. cell carrier.
Do you plan on buying the Samsung Galaxy S6? Let us know in the comments section below
---