Kodak To Launch an Android-Powered Smartphone
---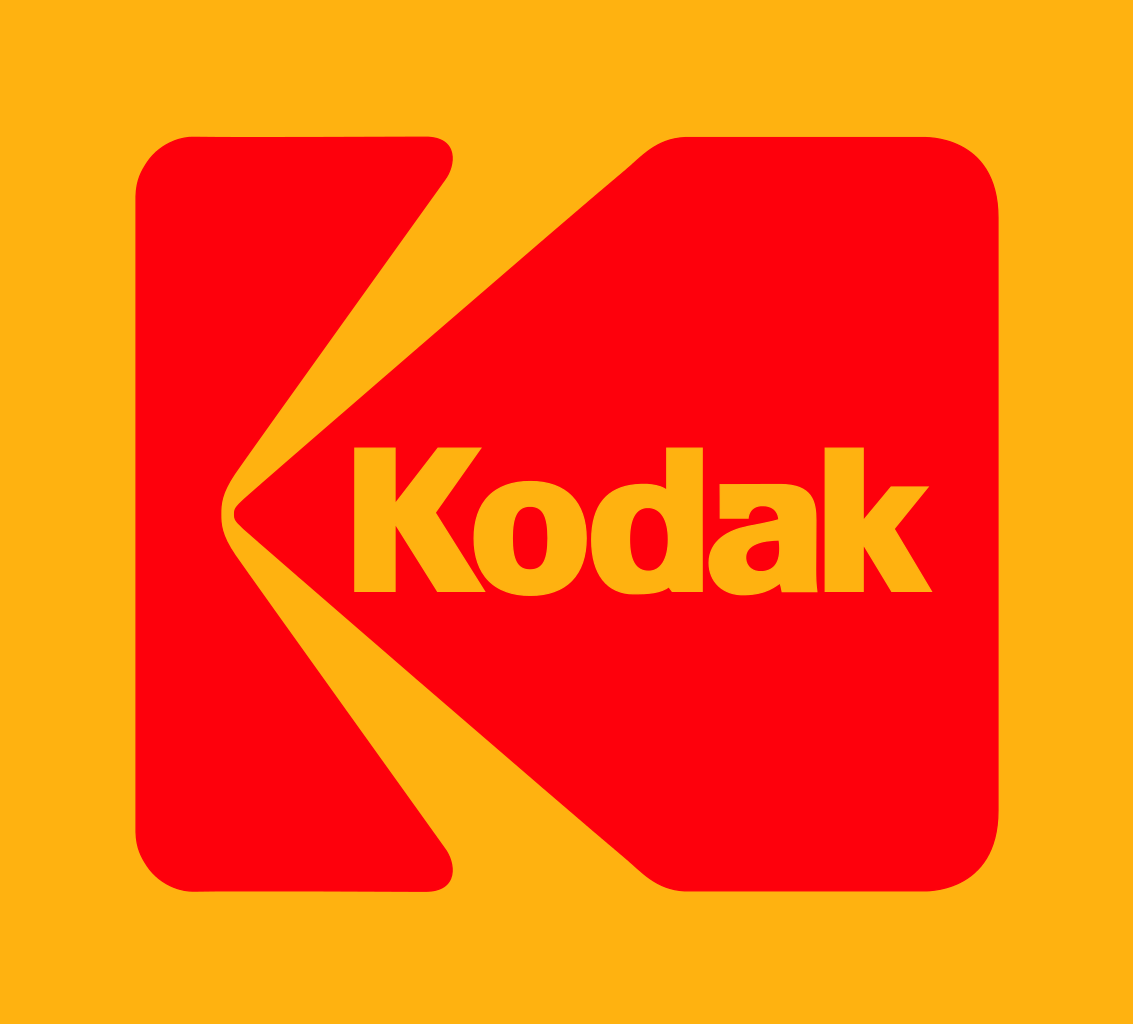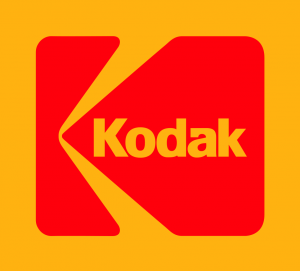 Kodak, one of the most prolific and well-known manufacturers of cameras and camera-related accessories, is reportedly planning to launch its own Android smartphone.
According to a recent press release, Kodak will unveil its smartphone next month at the Consumer Electronics Show (CES) in Las Vegas, Nevada. We still don't know much about the company's upcoming device, but we do know it will run Google's Android operating system — a smart move considering Android is the leading mobile OS at the moment (this trend will likely continue). Whether Kodak's smartphone will run Android 4.4 KitKat or the new 5.0 Lollipop, however, remains to be seen.
NDTV.com reports that Kodak's smartphone will likely focus on high-end imaging and camera capabilities, which of course shouldn't come as no surprise given the company's experience in this department. If Kodak is looking to deliver a smartphone with an impressive camera, however, it's going to have to compete with other devices like the Nokia Lumia line, as well as the Galaxy S5. The market has seen an influx in smartphones with exceptional photo-taking abilities as of late, and this move by Kodak only strengthens the demand for such devices.
Kodak CEO Bullitt Mobile issued a statement on the company's upcoming Android smartphone, saying that it will allow users to take great pictures and edit, share and print them, instantly. The ability to print pictures instantly from your smartphone sounds enticing, but on the other hand, it's sure to result in some technical complications. How is the camera going to transmit the photos to the printer? Will is use Bluetooth or WiFi? Are the photos secure? These are just a few of the many questions that arise when discussing Kodak's upcoming smartphone.
"Kodak is one of the world's most recognizable brands. It is trusted by consumers as a marque of quality and innovation. We've taken that heritage and used it to inspire a range of beautifully designed devices that will let users take great pictures and edit, share, store and print them in an instant," said Oliver Schulte, CEO Bullitt Mobile at the time of announcement.
Check back with our blog here at AndroidPhons.com for all of the latest news surrounding Kodak's upcoming smartphone, as well as other Android-powered smartphones!
Would you purchase a Kodak smartphone? Let us know in the comments section below!
---