ZTE Blade L2 Reviewed
---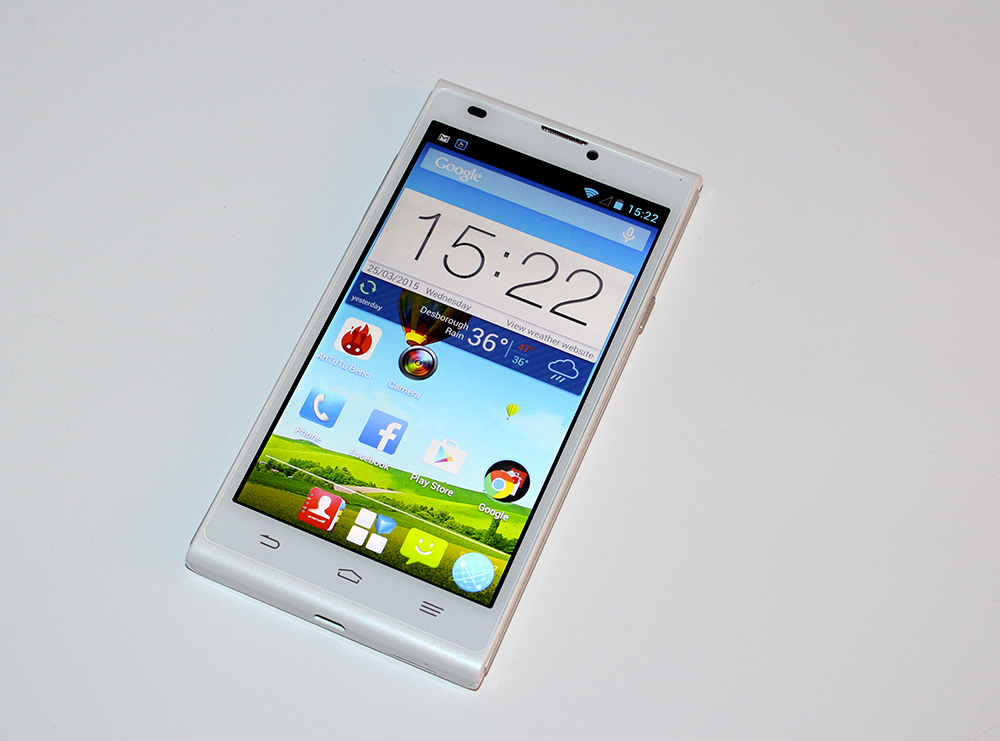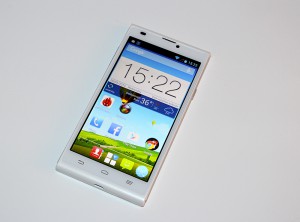 While most smartphone enthusiasts are focused on the Samsung Galaxy S6 and HTC One (M9), there are plenty of other devices that shouldn't be overlooked. One such device that just hit the market is the entry-level ZTE Blade L2. Granted, it doesn't offer the same speed and performance as high-end devices like the Galaxy S6 and One M9, but it's a viable handset that doesn't cost an arm and a leg.
Manufactured by the Chinese consumer electronics company ZTE, the Blade L2 sells for just $133, making it an attractive choice for budget-conscious consumers. But don't let its rock-bottom price tag fool you into thinking it's just another fly-by-not entry-level smartphone. The Blade L2 features some pretty impressive specs given its low price.
When you first feast your eyes on the ZTE Blade L2, you'll notice it's a fairly large smartphone. With a display of 5 inches, it's just slightly larger than the Google Nexus 5. The Blade L2 isn't too small, nor is it too big. It just looks and feels right. Furthermore, ZTE improved the design of its flagship smartphone by including the volume button on the left and power on/off button on the right. This makes the device easy to hold and use, as the buttons aren't intrusive in any way.
Now let's talk about what really matters: the specs. With an ARM Cortex-A7 quad-core processor clocked at 1.3GHz, the ZTE Blade L2 is fast enough to handle just about anything you have to throw its way. Other specs for the Blade L2 include 4GB of internal storage, 1GB of random access memory (RAM), and a 5-megapixel primary camera with LED flash. The Blade L2 supports both 3G and 4G connectivity.
But there are some weaknesses to the ZTE Blade L2, including its operating system. The device runs Android 4.2.2 Jelly Bean, which is the version before KitKat and Lollipop. We're really not sure why ZTE chose this operating system. After all, there are several entry-level smartphones available which run Android 5.0 Lollipop, including those branded by Google. Android 4.2.2 is outdated and lacks the features and security of Lollipop. This is a huge drawback that will undoubtedly discourage some consumers from buying the device.
What do you think of the ZTE Blade L2? Let us know in the comments section below!
Summary
Article Name
Description
ZTE Blade L2 just hit the market: affordable with lots of features, but one major downside
Author
---