Android-Powered Lava Iris 349i Launches
---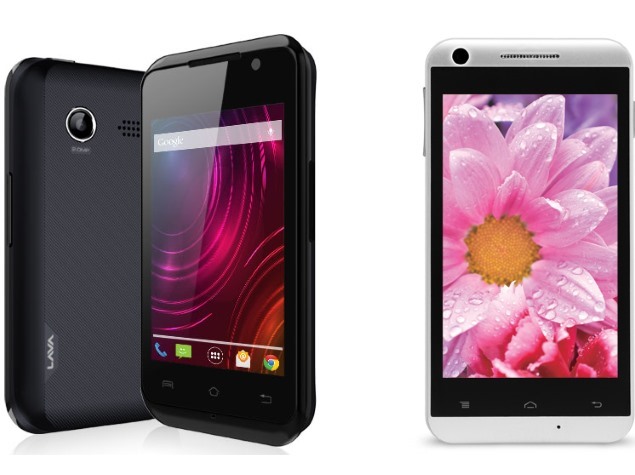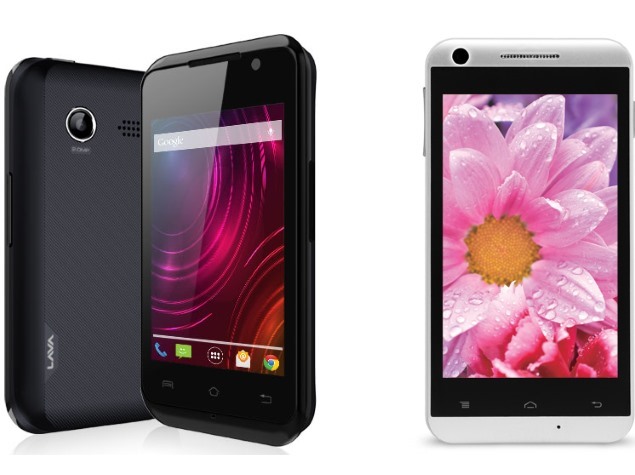 2014 is the year of the budget-friendly smartphones. We've already seen Google release several Android One smartphones, which are currently priced at just $100. Now, the India-based smartphone maker Lava has launched its own affordable mobile device, called the Iris 349i.
It's important to note that Lava isn't a newcomer to the smartphone industry; it's released several devices prior to the Iris 349i, all of which were priced respectively low. The company maintains a focus on delivering high-quality, Android-powered mobile devices with an affordable price tag. So, how much does the new Iris 349i cost? Lava has yet to reveal pricing details, but several e-commerce websites have listed the phone for Rs 2,899 (about $47 USD). That's a shockingly low amount given its mid-range specs which rival smartphones priced 2-3 times as much.
As you can see from the images posted above, the Lava Iris 349i features an attractive slim design with clean buttons. The buttons are fixed at the bottom (front), and the primary camera is attached to the top rear of the device.
The Lava Iris 349i is equipped with a single-core 1GHz  processor, 256MB of RAM, a 1400 mAh Li-Ion battery, 2-megapixel primary camera, and a beautiful 3.5-inch HVGA (320×480 pixels) display screen. Again, these specs aren't going to rival some of the more expensive premium smartphones on the market, but everything comes together to well to offer a decent Android smartphone. It's also worth mentioning that the Lava Iris 349i supports two SIM cards, meaning you can alternate between two different phone numbers. Dual-SIM has become a popular smartphone feature as of late, with more and more manufacturers implementing it in their designs.
"Two connections, one handset. Facilitated with a dual SIM feature, this smart phone gives you the best of both worlds. Balancing home and work or getting the best out of your plans is now easier than ever before," wrote Lava in its product description of the new Iris 349i.
Is the Lava Iris 349i a groundbreaking device that's going to revolutionize the smartphone industry? Probably not, but it's still a viable Android-powered smartphone with an incredibly low price tag. So if you're looking to purchase a new smartphone but don't want to spend $500-$600 on a Galaxy S5 or LG G4, check out the Iris 349i. It offers some decent specs with a price that simply can't be beat.
What do you think of the Lava Iris 3? Let us know in the comments section below!
---