Intex Launches First Android 5.0 Smartphone In India
---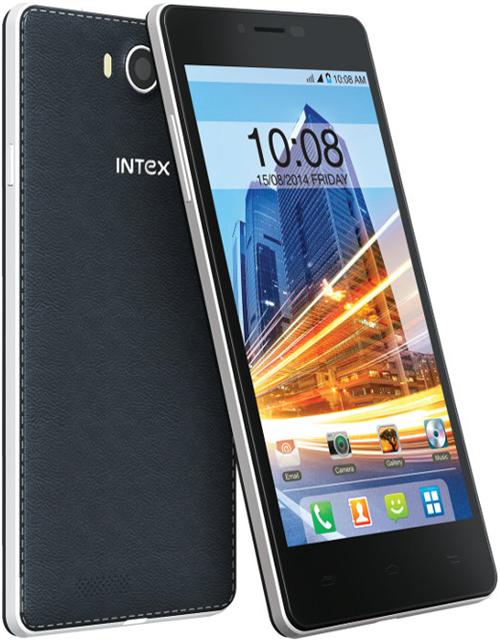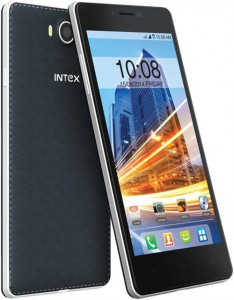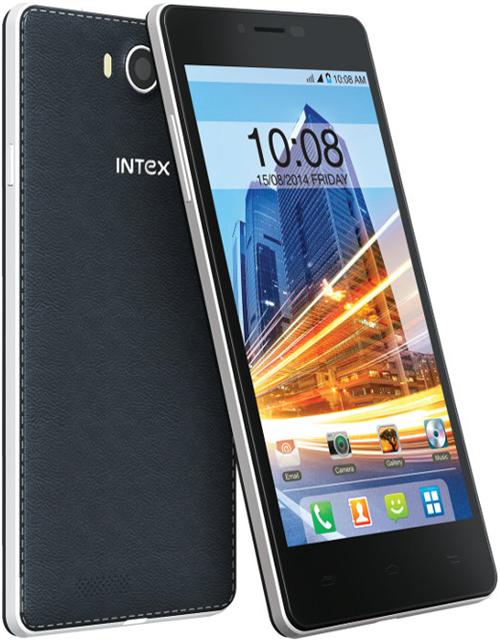 Intex has become India's first mobile handset company to launch a smartphone with Android 5.0 Lollipop pre-installed. The Intex Aqua Star L (also known as the Aqua Star II) is a mid-range device that rivals the region's current market leaders such as Micromax and Xolo. What makes it different, however, is that it comes with the latest version of Google's operating system already installed — a feature that's not found in any other launch-edition smartphone that's for sale in India.
While Android 5.0 Lollipop is reason enough to buy the Aqua Star L, it boasts some pretty impressive specs considering its price tag of just Rs. 6,990 (about $112 USD). According to the International Business Times, Intex's new Lollipop-friendly device features a 5-inch full-HD display (854×480 pixel resolution), along with a 1.2GHz quad-core spectrum processor, 1GB RAM, 8GB storage, a 2000 mAh battery, and a microSD card slot for memory expansion. The Aqua Star L weighs approximately 130 grams.
Like many smartphones being offered today, the Intex Aqua Star L features dual SIM card slots, meaning you can set it up to run two phone lines simultaneously. Some people might turn their heads at the thought of needing, let along using, two phone lines, but it's actually a common practice for business owners who want to use a separate line for their professional work.
Surprisingly, the Intex Aqua Star L has a pretty decent camera. Its primary camera is 8 megapixels with LED flash, while the secondary camera is 5 megapixels. In terms of connectivity, the Intex Aqua Star L supports 3G, GPRS/ EDGE, Wi-Fi, Micro-USB, and Bluetooth.
"Intex is known for innovation and we are pleased to announce our newest offering, Intex Aqua Star II. The smartphone boasts of distinguished sensor technology, 1.2GHz Quad Core processor and an 8MP camera amid other features that makes it a device that rightly stands for the youth of the nation," said Sanjay Kumar Kalirona, Intex Technologies' team leader.
Of course, the real beauty of the Intex Aqua Star L is its use of Android 5.0 Lollipop. The list of devices which support Lollipop is thin, and while manufacturers and cell carriers are trying to push the update to new devices, many users are still unable to receive the update. But the Intex Aqua Star L comes with Android 5.0 Lollipop already installed, eliminating the headache that comes with performing manual Android updates.
What do you think of the Intex Aqua Star L? Let us know in the comments section below!
---