Lenovo To Unveil Six New Smartphones at MWC
---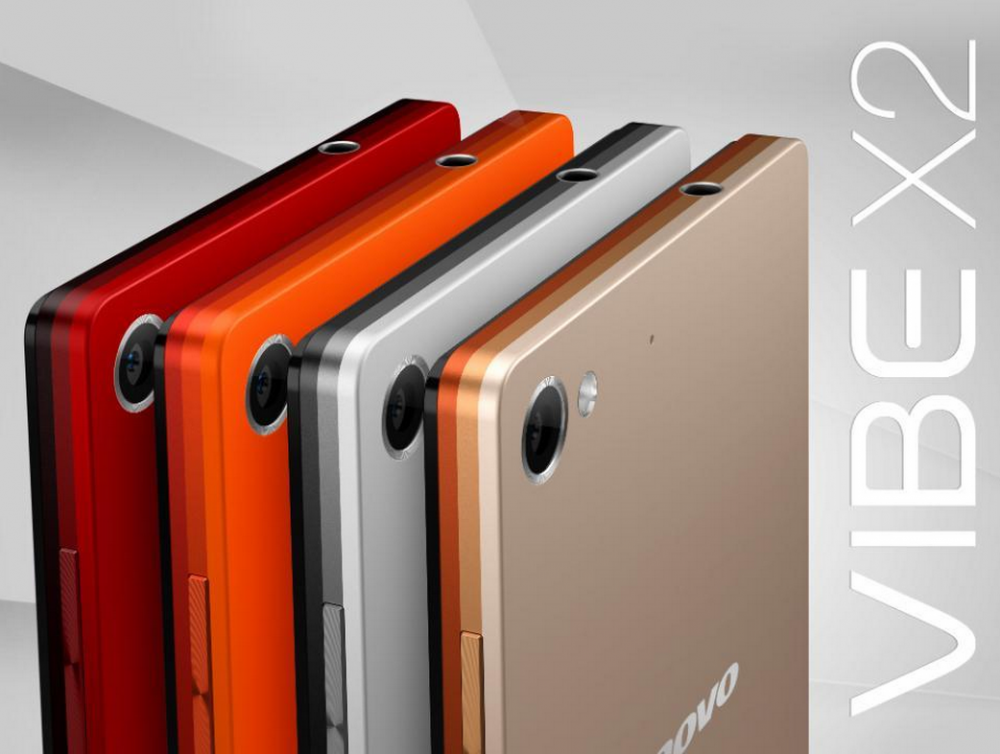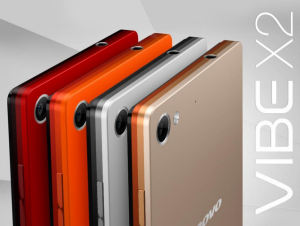 The annual Mobile World Congress introduces the public to a number of new smartphones and mobile devices, and this year is no exception. Lenovo is rumored to be unveiling half a dozen new smartphones at the event, one of which is the camera-focused Vibe Shot.
The Lenovo Vibe Shot lives up to its namesake by featuring a 16-megapixel primary camera (3456 x 4608 pixel resolution) along with a smaller secondary camera. The Vibe Shot also comes equipped with geo-tagging, touch focus, face detection, panorama and HDR, making it a particularly useful device for people who are constantly snapping photos. The combination of a high-end physical camera paired with numerous features make the Vibe Shot an impressive device for photo-takers. Of course, this is just the tip of the iceberg when it comes to its abilities.
But the camera isn't the only attractive feature of the Lenovo Vibe Shot. Specs for the company's new device include a Qualcomm MSM8939 Snapdragon 615 processor, Quad-core 1.7 GHz Cortex CPU, 3GB RAM, 32GB storage, and it will run Google's Android 5.0 Lollipop operating system straight out of the box. This means users won't have to perform those grueling updates just to run Lollipop.
Other devices that Lenovo is rumored to be unveiling at this year's Mobile World Congress include the Vibe S1, Vibe X3, Vibe P1, Vibe P1 Pro, and Vibe Max.
GSM Arena offered some insight into the company's Vibe Max, saying it will sport a massive 6″ display with QHD resolution.
"The Lenovo Vibe Max, as MXPhone.com tipped us, is a big screen device with a 6.0″ display boasting QHD resolution. It's performance oriented, but specifics on the chipset aren't available yet. The Vibe Max will be the first Android smartphone from Lenovo to pack a stylus. It's called AnyPen and we suspect it will be able to do some cool stuff, although details are scarce," wrote GSM Arena.
Lenovo isn't the only company expected to unveil new smartphones at the Mobile World Congress. Kodak, Samsung, HTC and several others are also lined up for the event. So if you're looking to buy a new device in the upcoming months, you should check out the MWC.
What do you think of the Lenovo Vibe Shot? Let us know in the comments section below!
---