Is The Samsung Galaxy S3 Still Worth Buying?
---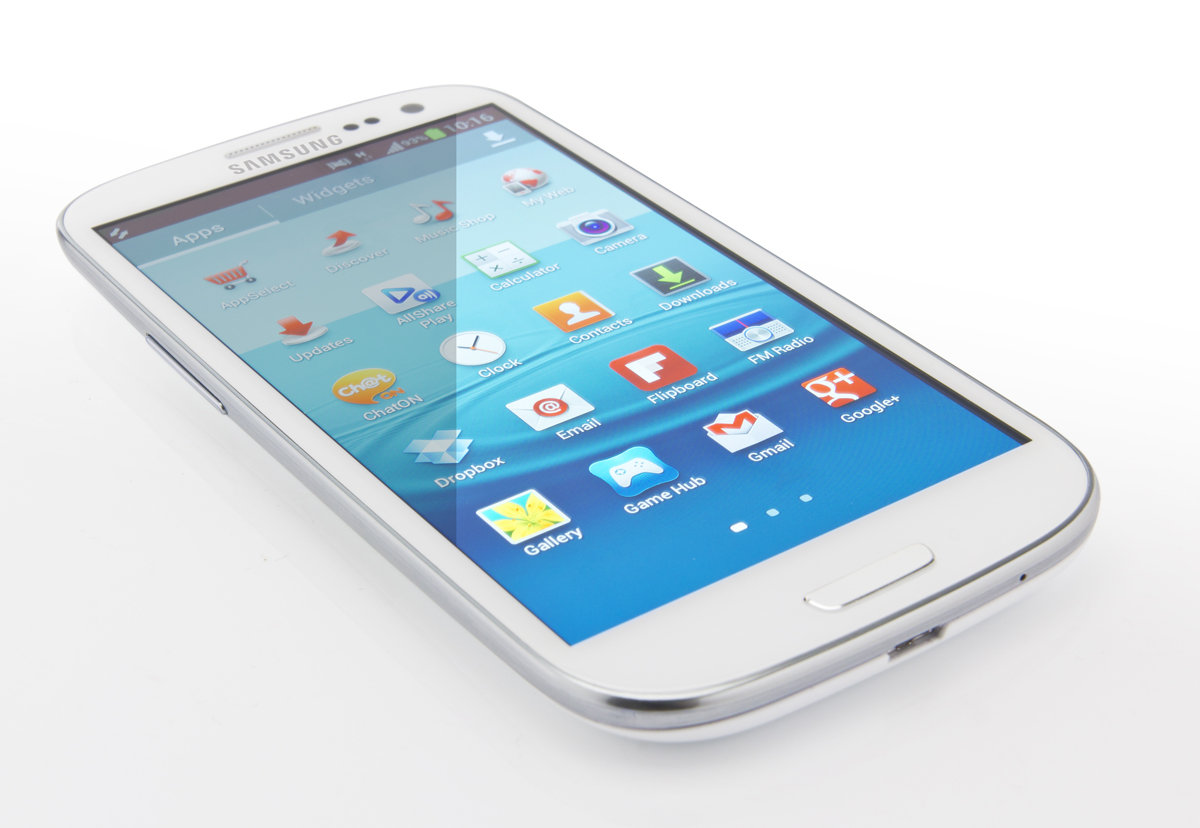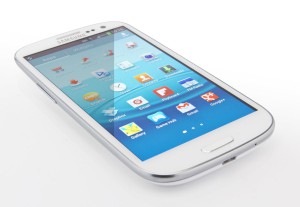 If you're looking for the most technologically advanced cell phone on the market, you should check out the Samsung Galaxy s3. It may lack the high-end specifications of the Galaxy S5, but it remains a viable Android smartphone with a surprisingly low price tag.
There's no denying the fact that the Samsung Galaxy s2 was huge hit when it was first released several years ago. People across the country were lined up at electronics and cell phone stores waiting to get their hands on it the minute it was released. So, how does the Samsung Galaxy s3 live up to the expectations and standards set by its predecessor?
To get a better understanding of this phone and everything it has to offer, lets take a closer look at it with our Galaxy s3 review. The hardware of this device features a mobile Quad Core 1.4GHz CPU processor, 16 GB storage, 8.0 MP camera and either 1 or 2 GB of RAM. Taking into account all of these impressive hardware features, most people would consider the Samsung Galaxy s3 to be more of a computer and less of a phone.
The Samsung Galaxy s3 uses the Android 4.04 Ice Cream Sandwich operating system with the TouchWiz user interface. If you've never used the Android operating system before, you'll be pleasantly surprised at just how responsive and bug-free it is. In fact, many users prefer Google's Android operating system over Apple's iOS.
One of the most attractive features with the Samsung Galaxy s3 is the large screen size to view webpages, movies, videos, pictures or anything else you desire. With a diagonal measurement of 4.8 inches, you shouldn't have any trouble viewing images or media on your Samsung Galaxy s3. In addition, it features a maximum screen resolution of 1280 x 720 pixels with a color scheme of 16.7 million different colors.
If you still aren't convinced this a powerful phone after reading our Samsung Galaxy s2 review, then you should check out some of the user reviews online. CNET is currently giving the Samsung Galaxy s2 an attractive 8.7/10 stars, saying it's pumped with high-performing hardware.
So, is the Galaxy S3 still worth buying? The short answer is yes, it is still worth buying. With a quad-core processor, 16 GB storage, and 1-2 GB RAM, it's a powerful Android smartphone that doesn't cost an arm and a leg. With that said, it falls short when compared to the most recent model of Samsung's flagship smartphone, the Galaxy S5.
---