Confirmed: Samsung Galaxy Note 3 Price and Release date in US
---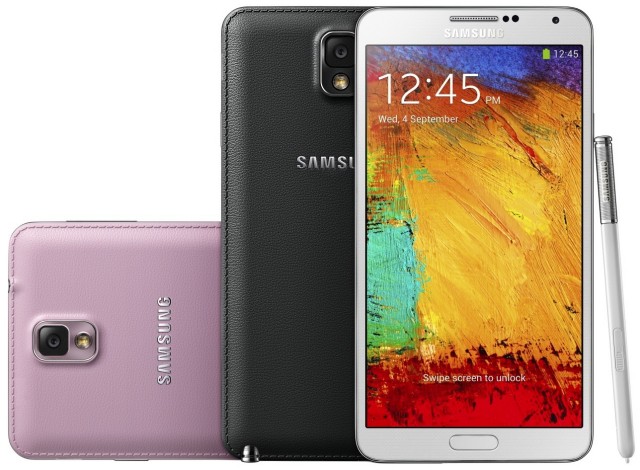 So finally the wait is over. T-Mobile, Verizon and AT&T, the top cellular companies in US have finally confirmed the price and release date of galaxy note 3. You can now view their plans and payment terms on the corresponding websites. Few companies are offering the combined price of Galaxy Note 3 and Galaxy Gear Watch.
Samsung Galaxy Note 3 Releasing Date
The carrier hopes to ship the Note 3 from Oct. 1 for a price of $299.99 on a two year contract or $35 a month under the AT&T Next program.
Where you can buy Samsung Galaxy Note 3
Verizon Wireless, Sprint, T-Mobile and other cellular companies in US.
From AT&T
You can buy note 3 from 1st of October 2013 at a price of $299.00 on a 2 year contract basis or for a 35$/month within AT&T installment rules. If you want to order the Samsung galaxy note 3 you can visit AT&T website, where you will find the separate page for phablet. Pre-Order has already begun since Oct 6.
Galaxy Note 3 has already been very popular, and it is surely going to be one of the best android phone ever. We hope this will stop all the rumours about galaxy note 3 happening all over the web. This super phone will have 3GB of RAM along with the massive 5.7 inch screen.
Read Related Story: – Samsung galaxy young s5360
---