Sneak Peak at The HTC One (M9)
---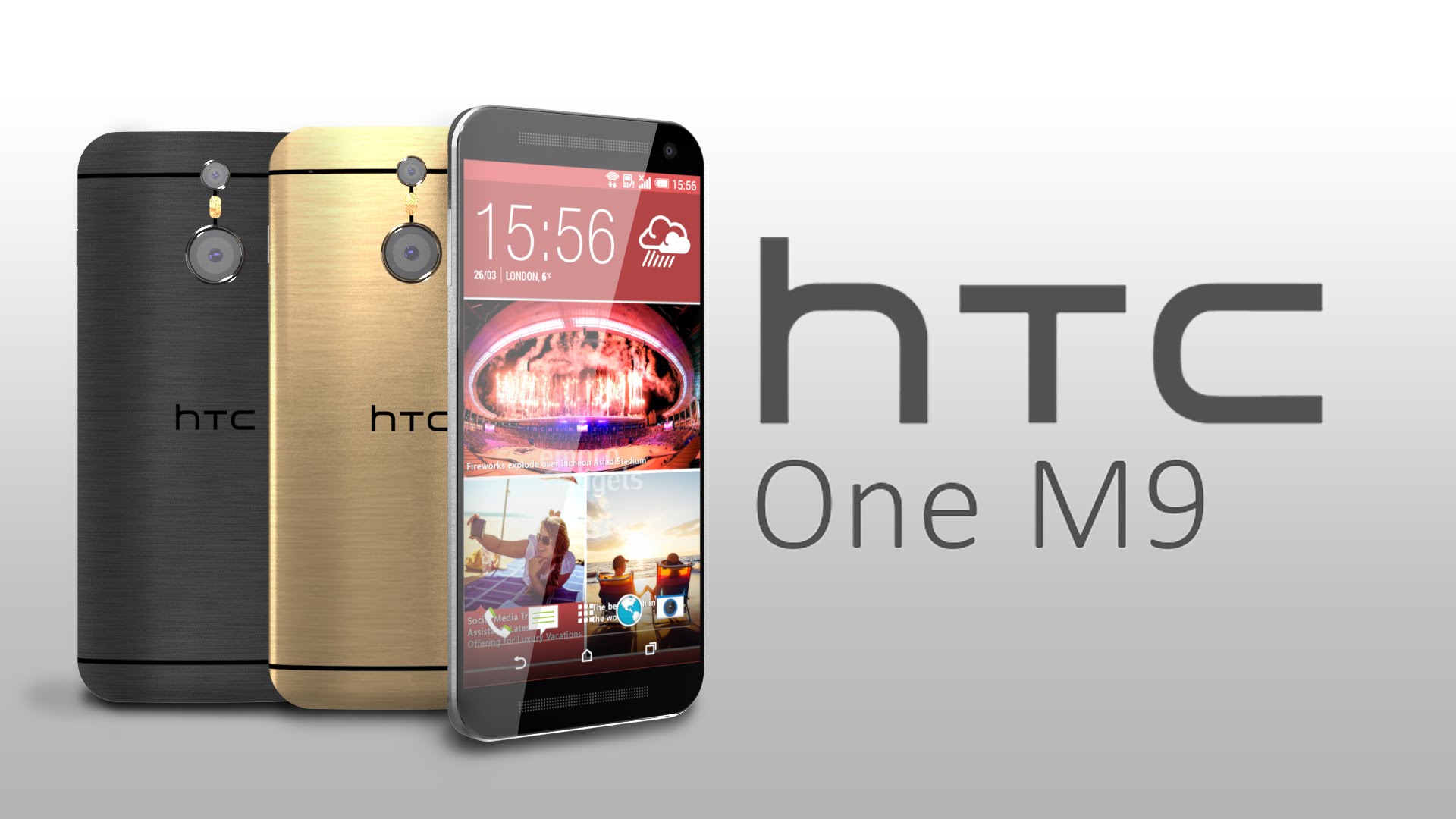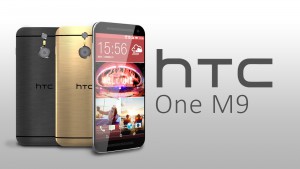 HTC pulled the curtains back on its next-generation flagship smartphone at this year's Mobile World Congress event in Barcelona, Spain. The upcoming HTC One (M9) looks strikingly  similar to its predecessor, with both devices featuring an all-metal body and 5-inch full-HD display. However, don't let this fool you into thinking the M9 is the same as the M8.
Both the HTC One (M9) and (M8) feature a curved rear panel. But HTC opted to modify the M9's panel, using distinguished flattened sides. We believe this makes the device more appealing (visually speaking), and more ergonomic/comfortable to hold. Furthermore, HTC has added a scratch-resistant coating to the back of the M9, which should offer a higher level of protection against scuff marks and scratches.
But let's talk about what really matters in a smartphone: the hardware. According to various media reports, HTC's upcoming flagship smartphone will sport a 64-bit octa-core Snapdragon 810 processor that supports 4K video, Adreno 430 graphics processing unit, 3GB RAM, 32GB storage, microSD card slot, 2,840mAh battery, and an impressive 20-megapixel primary camera. The camera features a piece of sapphire glass and dual-LED flash, which we assume will allow for some amazing photos. HTC is known for going the extra mile with its cameras, and the M9 is no exception.
Furthermore, HTC has added Dolby Audio Surround processing to the M9, making everything from movies to video games sound just a little better. And the HTC One (M9) will run Google's Android 5.0 Lollipop operating system along with Samsung's TouchWiz user interface.
The HTC One (M9) will also come in several different colors, including a brushed silver rear with gold sidewalls, as well as a gunmetal grey rear with mirrored edges. This is in stark contrast to the M8, which was available in just a few basic colors.
So, how much will the HTC One (M9) cost? Unfortunately, there's still no official word yet regarding pricing. Assuming HTC follows a similar pricing structure as the M8, however, it's safe to assume it will cost around $550 (without a contract). In the meantime, you can check back with us here at AndroidPhons.com for all of the latest news surrounding the HTC (M9) and other Android-powered handsets!
What do you think of the HTC One (M9)? Let us know in the comments section below!
---