Sony Unveils Highly Anticipated Xperia Z4 Smartphone
---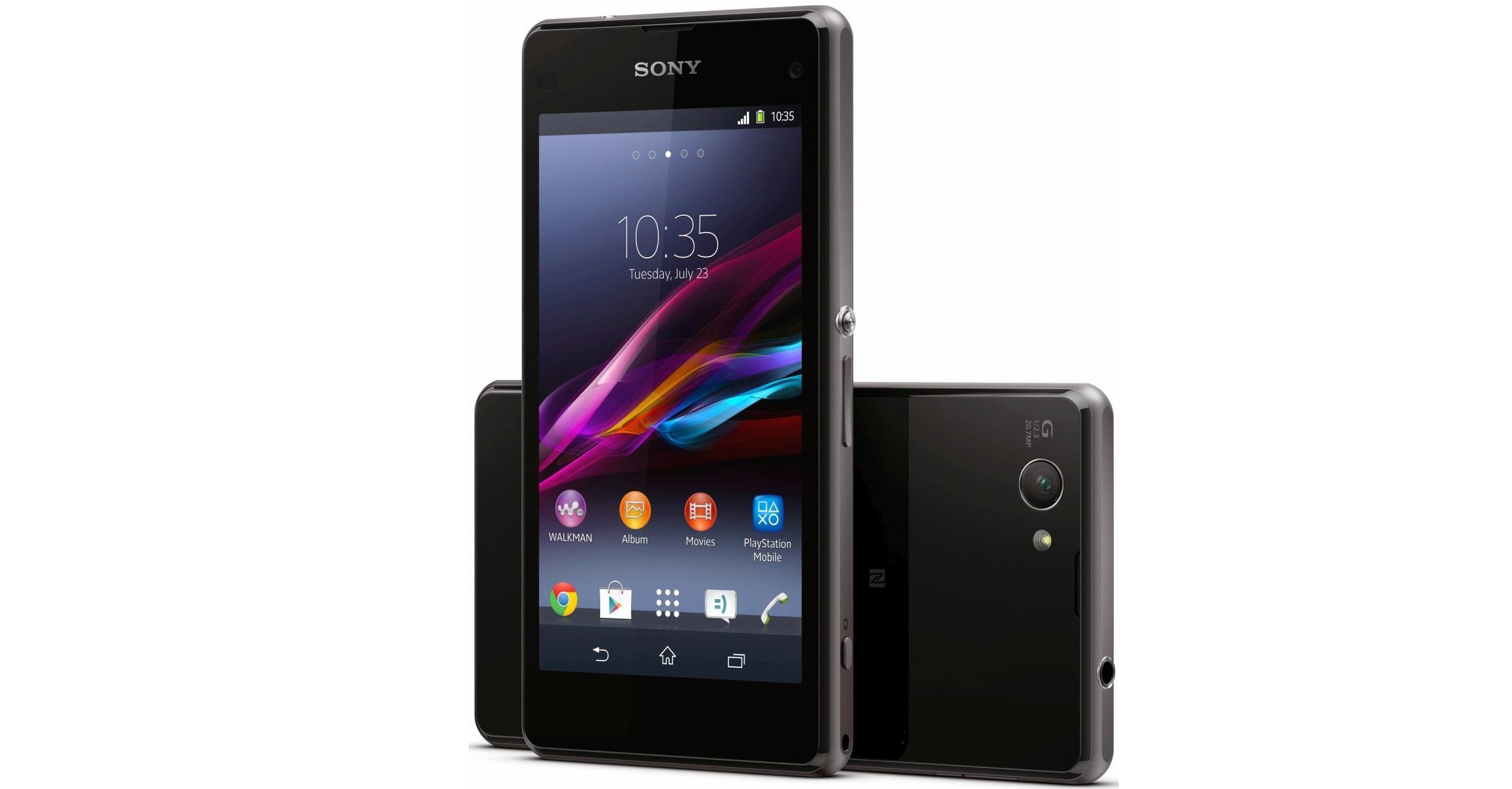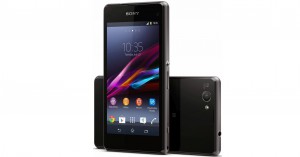 Sony has unveiled the next generation model of its flagship smartphone, the Xperia. The Japanese multinational electronics company disclosed the Xperia Z4's features and specs on its website, citing a "mid-year" release for its home country of Japan. There's still no word yet on when the Xperia Z4 will be released internationally, but it's safe to assume that it will likely happen by the end of the year.
So, what kind of hardware does the Sony Xperia Z4 have? According to the company's website, it will feature a brilliant 5.2-inch full-HD display with 1920×1080 resolution, a 64-bit Snapdragon 810 processor, 3GB of random access memory (RAM), 32GB on internal storage space (upgradable to 128GB with a microSD card), and an impressive 2930mAh battery.
Like previous Xperia models, the Z4 places an emphasis on its high-quality camera. While the rear-facing 5-megapixel camera is great for taking selfies, what really makes the Xperia Z4 shine above the rest is its 20-megapixel primary camera with LED flash. We don't have any first-hand accounts of just well this camera operates, but it's safe to assume the Xperia Z4's primary camera is among the best on the market. Of course, Sony is known for producing cameras and camcorders, so it only makes sense for the company to introduce this technology into its mobile handsets.
Furthermore, the Xperia features an ultra-rugged design that's perfect for outdoorsmen and women who aren't afraid of getting dirty. Much like its predecessor, the new Xperia Z4 is water and dust resistant, boasting an Ingress Protection (IP) rating of 6X. In other words, it can be completely submerged underwater indefinitely without succumbing to damage. This means you can toss out your overpriced "waterproof" case, as the Xperia Z4 will handle just about anything you have to throw its way.
In terms of build design, the Xperia Z4 weighs just 144 grams with a body thickness of just 6.9mm. It's not the smallest smartphone on the market, nor is it the largest, but Sony has done a phenomenal job at creating a solid device that's comfortable to use.
In case you were wondering, the Xperia Z4 will run the Android 5.0 Lollipop operating system.
What do you think of the Sony Xperia Z4? Let us know in the comments section below!
Summary
Article Name
Sony Unveils Highly Anticipated Xperia Z4 Smartphone
Description
Sony has unveiled the next generation model of its flagship smartphone, the Xperia Z4. The Xperia Z4 is water and dust resistant, and has a powerful camera.
Author
---