XOLO Q700i now available online @ INR 11,999
---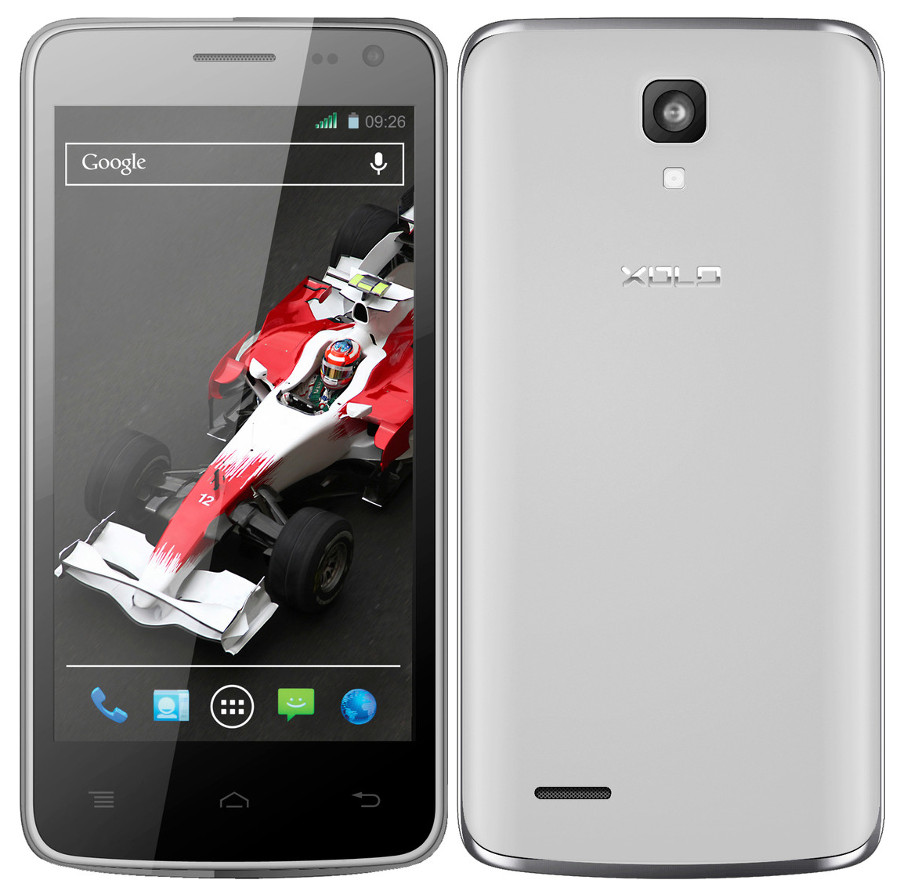 The Indian mobile phone manufacturing company XOLO is all set to launch a moderately upgraded version of its best selling Android phone Q700 in the market soon. The upgraded version of the phone will be renamed as Q700i; online shopping portal Flipkart has already listed the phone's price and specification on its website.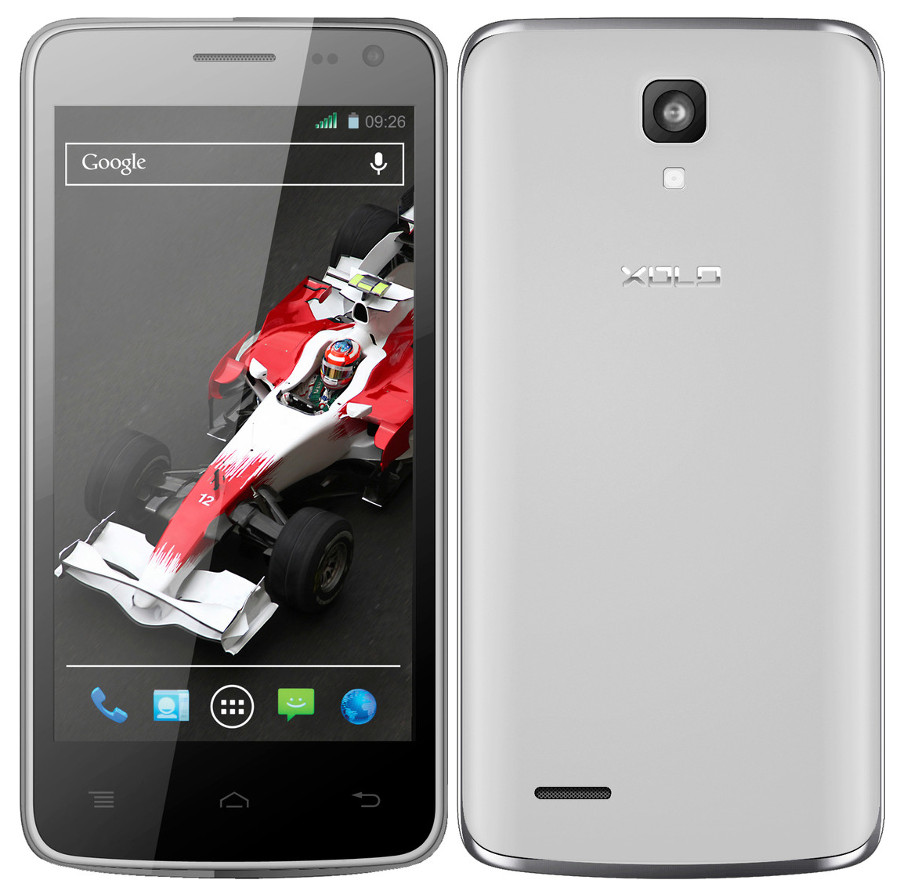 According to Flipkart the specifications of the phone do not varies a lot than Q700 as the single difference between these two phones (Q700 and Q700i) is the camera quality. Where the Q700 supports a 5MP rear camera and 0.3MP front camera; on the other hand, Q700i supports an upgraded 8MP rear camera along with 2MP front camera.
Apart from this both the phones are quite similar in features and functionalities, Q700i, and Q700 both comes with Android 4.2 version, screen size is also same in the both the phones with a 4.5-inch IPS qHD display, talking about the processors of both these phones company has kept it same as both Q700 and Q700i is powered by 1.2HGz quad-core Cortex A7 processor, even rest of the features are same in both the phones with 1GB RAM, 4GB internal memory and other connectivity features. What surprises me the most is the external appearance of both these phones which is also same and that is what quite shocking to me personally, I mean why would I go and purchase an upgraded version of my current phone, just because of the camera? Now this is something out of my mind!
Now let's talk about the price of both these phones, where Q700 costs around INR 9,499.00, Q700i will cost you around INR 11,999. Now I would really like to clap on this as at least "something is different in both these phones". To be very honest I am not going to recommend this phone to anybody; surely, not for an upgraded camera. For those whose, budget is low they can surely go and purchase this phone.
---