Virgin Mobile Now Selling The LG Tribute
---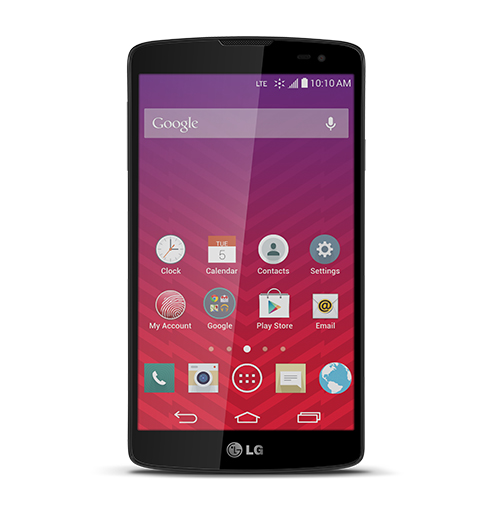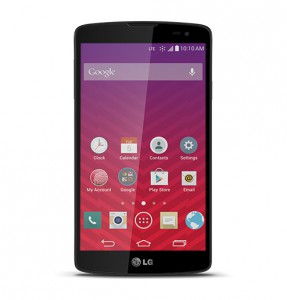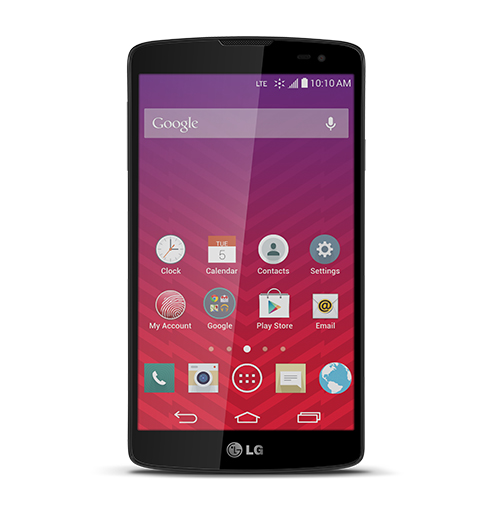 Virgin Mobile is now selling the sleek and affordable LG Tribute smartphone on its website for just $79.99. We've discussed this before on our website, but it's worth mentioning again that budget-friendly smartphones such as the LG Tribute are becoming more and more popular. Consumers are growing tired of spending $600 on a new smartphone, only for the manufacturer to release a better model just 6-12 months later. So, is the LG Tribute worth its asking price of $79.99?
For such a low price ($79.99 without a contract), you can't expect a smartphone that rivals the Galaxy S5 or iPhone 6. However, the LG Tribute has some pretty impressive specs nonetheless. According to the product page published at Virgin Mobile, it features a 1.2 GHz quad-core Qualcomm Snapdraon 400 Series MSM8926 Processor, 1GB RAM, 4.5″ IPS display, 5-megapixel primary camera with LED flash, and it runs Android 4.4.2 KitKat.
Being that it's an LG smartphone, there are several features introduced that are found in other LG devices. The Touch and Shoot, for instance, allows you to focus an image and snap a photo by pressing a single button. LG also included the Knock Code in the Tribute, meaning you can unlock your device by tapping various parts of the screen in the correct sequential order.
So, is the LG Tribute worth $79.99? I guess it depends on who you ask, but I certainly think so. It's a name-brand Android-powered smartphone with some decent specs. The fact that you can buy it for under a hundred bucks without signing a contract is just icing on the cake.
Virgin Mobile published the following description of the LG Tribute on its website:
"The LG Tribute delivers the blazing-fast speed of 4G LTE at a price you will love. Enjoy running multiple apps at once, quickly and efficiently with the 1.2 GHz Quad-Core processor. The 5.0MP camera comes with Touch & Shoot so you can snap and share like a pro. The LG Tribute delivers a pretty nice bang for the buck!"
If you decide to buy the LG Tribute, you'll receive the handset, a 2100 mAh Li-Ion Battery, a one-piece charger (USB cable not included), owner's manual, and a recycling envelope (presumably for your old cellphone).
The LG Tribute is currently for sale through Virgin Mobile, Best Buy, RadioShack, Amazon.com, QVC.com, and HSN.com.
What are your thoughts on the LG Tribute? Let us know in the comments section below!
---