Google's Project Ara To Launch Next Year
---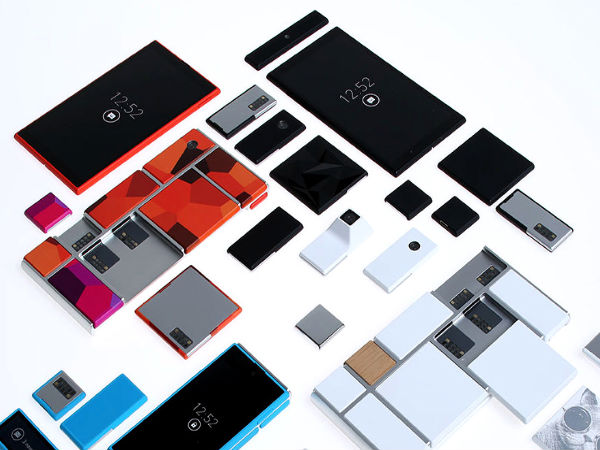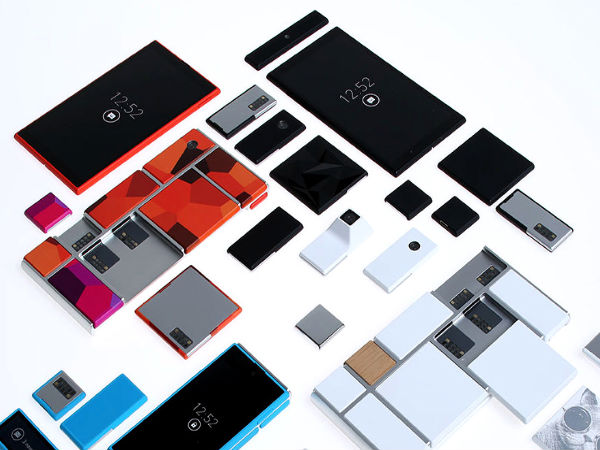 Google's smartphone project "Ara" is scheduled for launch early 2015. The project's team leader Paul Eremenko broke then news at the annual Linaro Connect USA, nothing that a fully functional prototype will be unveiled later this year at the Ara developer conference.
According to Eremenko, the Ara prototype will run a highly customized version of Android L. We still don't know the details of Ara, but he did provide us with a key piece of information: Ara smartphones will feature swappable components, meaning users can swap out their parts for newer, faster parts. This is in stark contrast to most modern-day smartphones, which are designed to function with a particular set of components. Aside from the CPU and display, all of the components on the Ara smartphone will be interchangeable.
So, why would you want to swap out the components of your smartphone? Well, there are a number of instances where this feature would prove useful. If your RAM is corrupt, for instance, and causing your smartphone to randomly reboot or experience other problems, you could easily replace it without the need for a professional cellphone repair shop. Interchangeable components would also add a fun new element to the smartphone market, allowing users to trade various components with other.
Reports indicate that modules for project Are smartphones will be sold through Google Play. So if you want a new component for your Ara smartphone, you can order it straight from Google.
The official project Ara website published the following teaser statement on its website:
"The smartphone is one of the most empowering and intimate objects in our lives. Yet most of us have little say in how the device is made, what it does, and how it looks. And 5 billion of us don't have one. What if you could make thoughtful choices about exactly what your phone does, and use it as a creative canvas to tell your own story? Introducing Project Ara. Designed exclusively for 6 billion people."
Granted, that statement doesn't reveal much about project Area, but it's safe to assume that Google is planning something big. The interchangeable parts feature alone is reason enough to keep your eyes peeled for Ara. With Google behind the wheel, though, you can bet there's more coming.
What do you think about Google's project Ara? Let us know in the comments section below!
---