Sneak Peak at Android 5.0 L: Here's What We Know.
---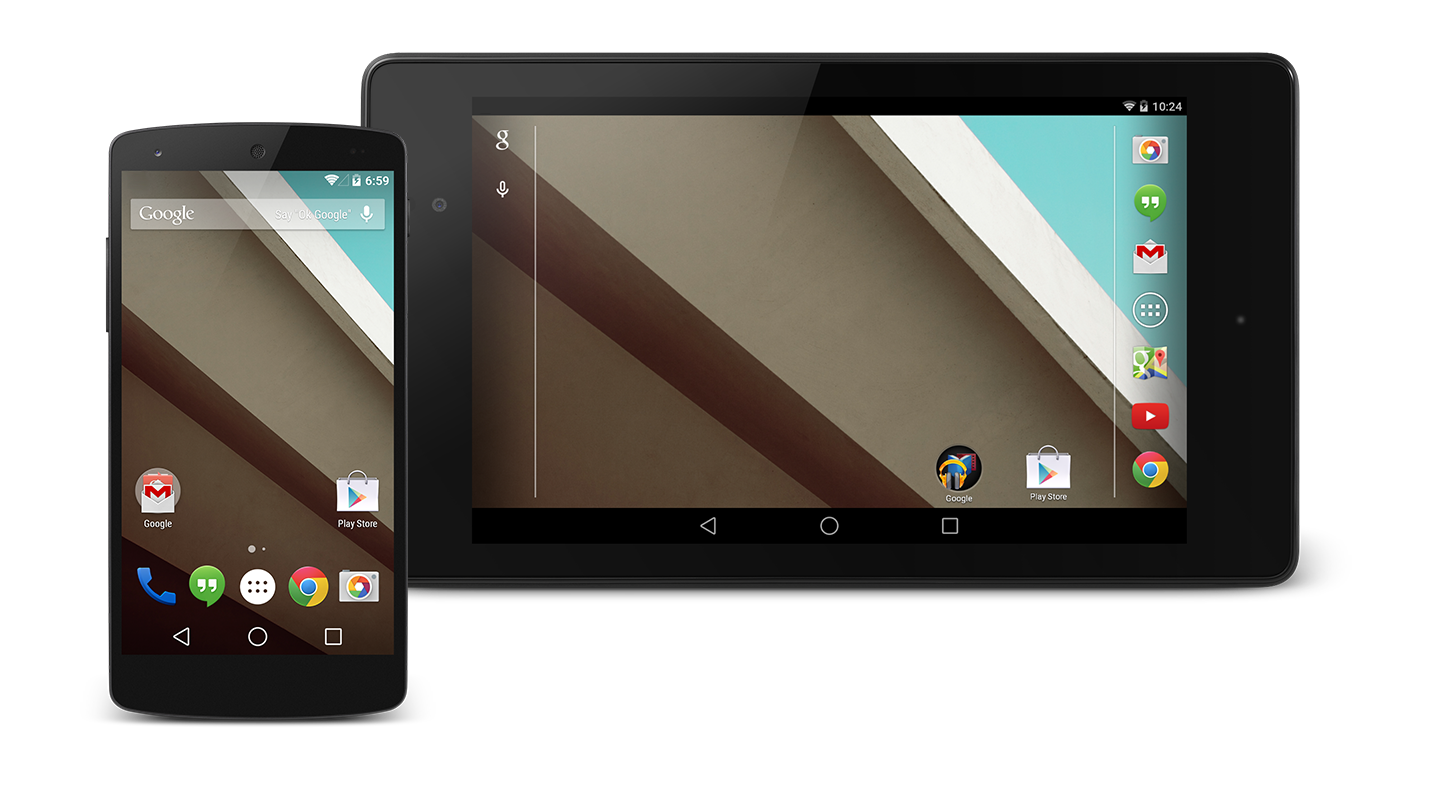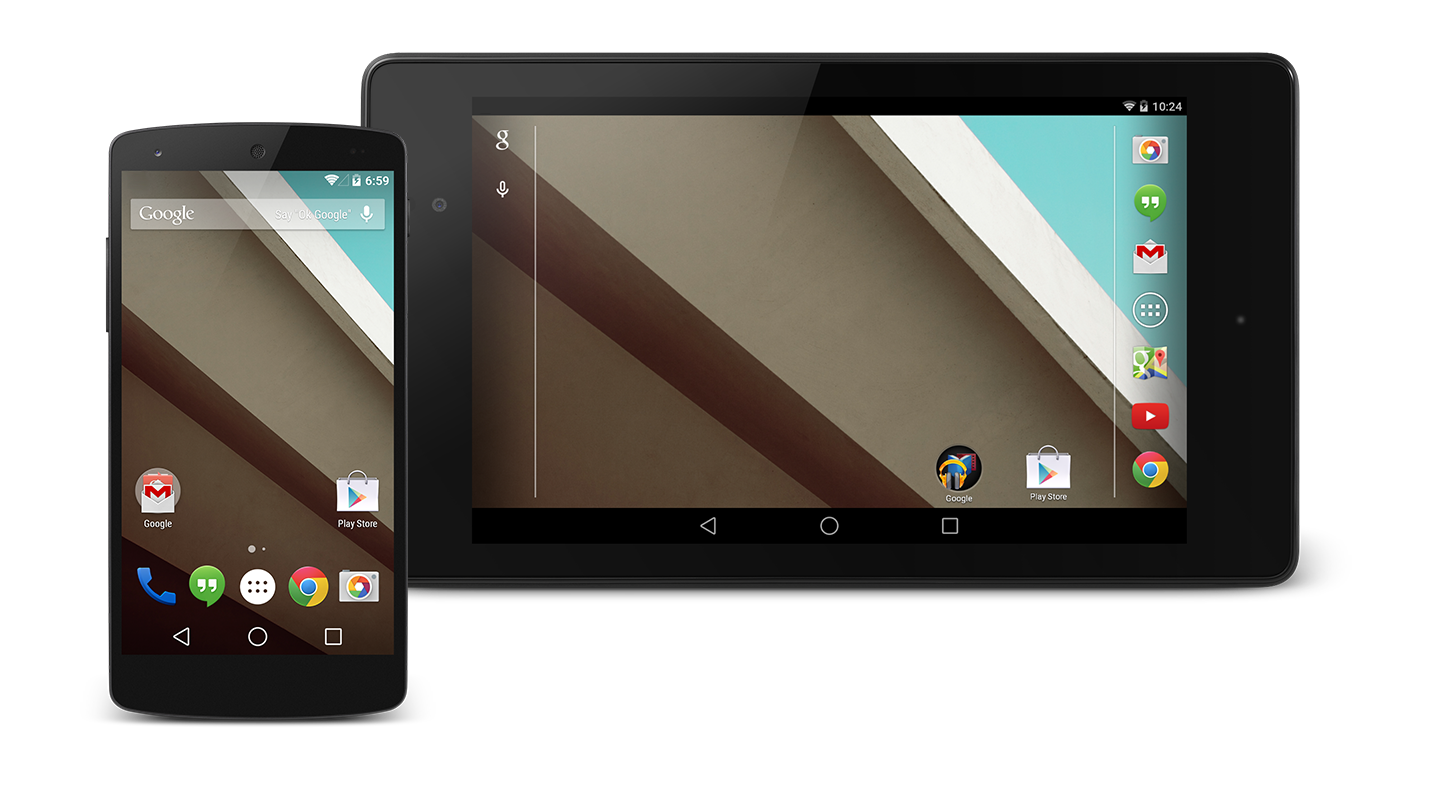 Google unveiled its upcoming Android 5.0 L operating system at the 2014 I/O conference in San Diego this past June. While the Mountain View company has yet to release Android 5.0, it launched a Developer Preview version on the official Android website. So, what kind of goodies will the Big G include in its latest version of the Android operating system?
Material Design
Android 5.0 L will introduce a completely new user interface to devices. Known as Material Design, this is a beefed-up version of traditional flat designs. What makes it different, however, is that it's inspired by objects and materials in the real world (hence the name). Google hopes to achieve a more intuitive and responsive interface with Material Design by understanding how users interact with objects in the real world. This information will be translated into Android 5.0 L, allowing for an improved user interface that responds to various commands, gestures, etc.
Enhanced Notifications
Google will also include improvements for notifications in Android 5.0 L. Users will have the option to respond directly to notifications within the notification menu. In addition, users can view general lockscreen notifications without unlocking their screen.
Project Volta
Project Volta is Google's latest energy-efficient technology that's being introduced to Android 5.0 L. This collection of tools and developer APIs aims to conserve battery power. Project Volta will also include a tool known as Battery Historian, which allows users to monitor and analyze exactly how their device is using power.
64-Bit Support
We've discussed this before on our blog, but it's worth mentioning again that Android 5.0 L will include support for 64-bit devices. But Android 5.0 L isn't intended strictly for smartphone and mobile devices. Google hopes to bridge the gap between different devices with its upcoming Android system, as Android 5.0 will be compatible with smartphones, tablets, desktop computers, laptop computers, smartwatches, Google Glass, televisions and other electronic devices.
"For the first time since we launched Android, we're giving you early access to a development version of an upcoming release. The L Developer Preview, available starting tomorrow, lets you explore many of the new features and capabilities of the next version of Android, and offers everything you need to get started developing and testing on the new platform. This is important because the platform is evolving in a sign."
What kind of changes/improvements do you hope to see in Android 5.0 L? Let us know in the comments section below!
---