Android M Rumors and Predictions
---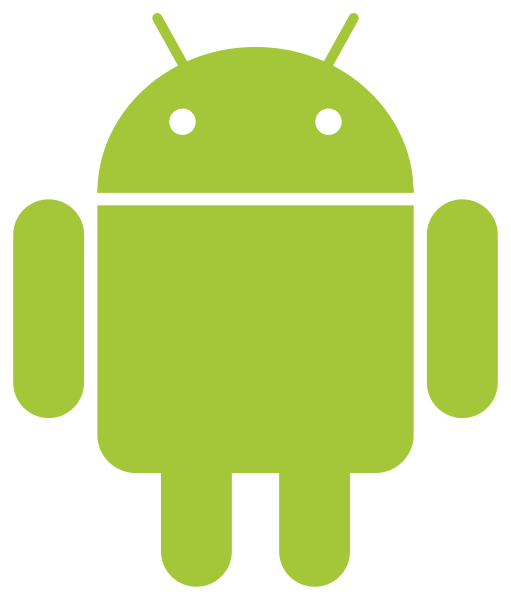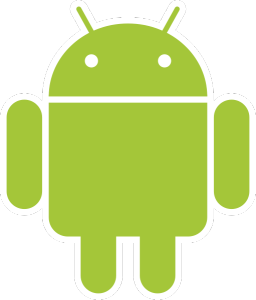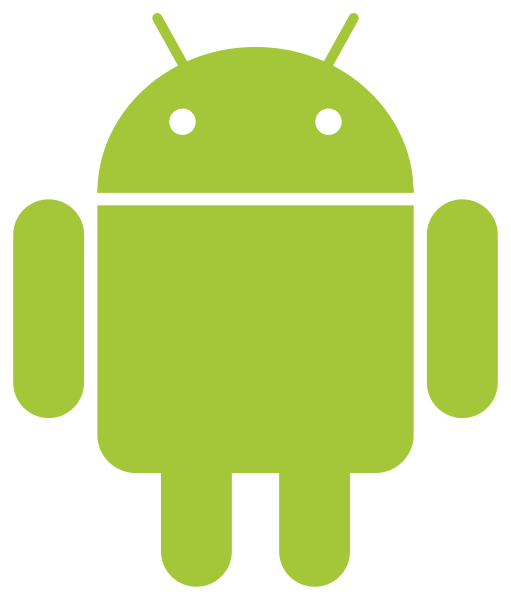 Just when you thought Lollipop had become the de facto standard for Android-powered smartphones and tablets, it appears that Google is making the final preparations to a new mobile version of its mobile operating system.
We still don't know what the new OS will be called, but some sources claim it will be "Muffin" or "Milky Way Bar," both of which sound equally delicious. Google will likely reveal this information, as well as other details surrounding its new OS, at this year's developer I/O conference. The Mountain View company is known for announcing new products and services during the I/O conference, some of which have included the Google Glass and Chrome OS. Assuming Google truly is working on a new mobile OS, it's safe to assume we'll hear about it first here.
It's important to note that Android Lollipop is still in the early stages of being pushed out. As of now, data indicates that just 10% of all Android devices run Lollipop. However, that isn't stopping Google from proceeding forward with a next generation mobile OS, which sources say will be available to the public by the end of the year.
So, what kind of features can you expect to see in Google's Android M? According to Arc Technica, it will boast a fingerprint scanning API so users can unlock their device by pressing their thumb — or any other finger — against the scanner. There's some belief that this application will also be used in conjunction with Google Play, possibly allowing users to make purchases via their fingerprint.
Android M is also rumored to sport a new and improved Google Calendar, which could draw inspiration from an app Google had recently acquired.
"A Google Calendar update is expected to add some interesting new features. Recently, Google had acquired an app called Timeful, which can make dynamic schedules for users. In simpler words, Timeful can make an agenda for you and on the basis of your schedule and priorities, make sure that your tasks are achieved," wrote the folks at India Today. "This applies to a number of use cases. Be it an exercise schedule to meetings. In fact, the Timeful technology doesn't apply just to Google Calendar, but also Inbox."
What kind of features would you like to see in Android M? Let us know in the comments section below!
Summary
Article Name
Android M Rumors and Predictions
Description
Android Lollipop is on its way out, possibly making room for a new OS, rumored to be called "muffin" or "Milky Way Bar" - when will we know?
Author
---