Google's 'Android Silver' Program Reportedly on Hold
---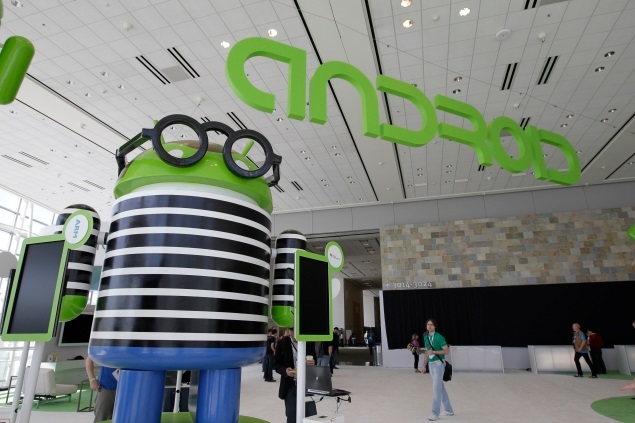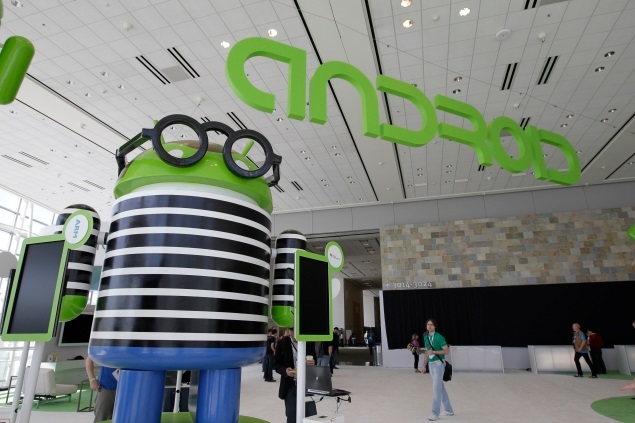 Rumors began surface earlier this year about a line of premium Android smartphones being developed by Google. Known as Android Silver, it was supposed to bring high-end smartphones to retail stores in an attempt for Google to capture a greater portion of the premium smartphone market. Well, new rumors suggest the Mountain View company is  scrapping the project.
According to TheInformation.com, Google's Android Silver project is currently on hold, with employees doubting the future of the project. Google has yet to confirm the cancellation of Android Silver, nor have they confirmed its existence, but several sources are saying the project is coming to a close. So, why is the Big G ending its premium Android smartphone project before its even up and running?
There are a few elements that are likely playing a role in the downfall of Android Silver, one of which is the untimely departure of Nikesh Arora. Arora was a key executive at Google who was in charge of business relations with cell carriers and mobile device manufacturers. Without Arora at the helm, Google may have struggled to create, and maintain, valuable relationships needed to launch its new premium line of smartphones.
TheInformation.com also reports that retailers, cell carriers and mobile device manufacturers were skeptical of Google's idea. With all three of these core components expressing doubt, Android Silver would be a hard sale to say the least.
"The rumours surrounding the project Android Silver suggested that it's a programme that would give certain Android devices a special 'silver' status which would involve giving them additional promotion and various points of sale, as well as access to a special after sales support channel. Reports hinted that the Android Silver devices would run stock Android with minimal to no customisation, and manufacturers would have to agree to several other conditions," wrote NDTV.com.
But Google doesn't need a line of premium smartphones to succeed in the mobile area. The company's recent release of the ultra-affordable $100 Android One smartphone was an instant hit, selling over 2 million units within the first week of its release. Google took a bold leap of faith by developing an Android smartphone with the price tag of a single Benjamin note, but it paid off well. This success may have played a role in the decision to stop, or at least halt, the Android Silver program.
Do you think Google should pursue its Android Silver program? Let us know what you think in the comments section below!
---