Android 5.0 Lollipop Introduces Kill Switch Feature
---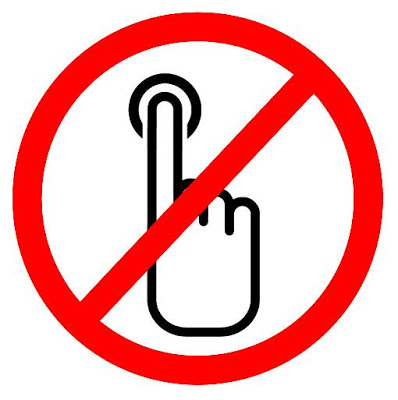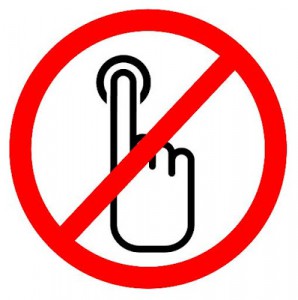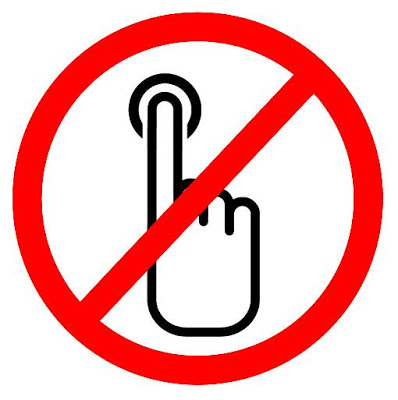 Google released Android 5.0 Lollipop last week, introducing a wide range of new features to compatible Android-powered smartphones. One powerful feature that's being overshadowed, however, is a kill switch. As the name suggests, this allows users to wipe data from their device in the event that it's lost or stolen. But is a kill switch really necessary in smartphones today?
According to Plateautel.com, roughly 113 smartphones are stolen in the U.S. each minute. This accounts for over $7 million in lifted mobile devices per day — a staggering sum given the importance of modern-day smartphones. Unfortunately, it's not uncommon for thieves to target smartphones due to their small size and high value. This has prompted both government agencies and private companies to take additional measures in an effort to discourage smartphone theft.
Earlier this year, California signed a smartphone kill switch bill into law, requiring all smartphones manufactured after July 2015 to include a feature that allows users to wipe their data remotely. This bill received a mostly positive response, with smartphone users saying it would lower rates of theft.
Google is apparently taking a proactive approach towards smartphone security by introducing a kill switch long before the required July 2015 for manufacturers. The new Android 5.0 Lollipop kill switch is being called "factory reset protection," which is a fitting name considering the fact that you need the Google ID and passcode to perform a factory reset on the device once the feature is activated. Of course, the new Android kill switch also allows users to wipe their phone's data from a remote location.
There's one major problem with Android 5.0 Lollipop's kill switch: it's disabled by default. Critics say that a kill switch feature is of a little-to-no use unless it's turned on. Given the fact that most users are completely unaware of this new Android 5.0 Lollipop feature, it probably won't save many devices. Two San Francisco District Attorneys shared their thoughts on Android's kill switch.
"In order for these theft-deterrents to effectively end the epidemic, they must be enabled by default so violent criminals lack the incentive to steal any smartphone. We will continue to encourage every actor in the smartphone industry – including Google – to take the necessary, additional step of ensuring this technology is opt-out on all devices," said San Francisco District Attorney George Gascon and New York Attorney General Eric Schneiderman in a joint statement.
Do you think the kill switch is a helpful feature in Android 5.0 Lollipop? Let us know in the comments section below!
---