Android 5.1 To Introduce Kill Switch
---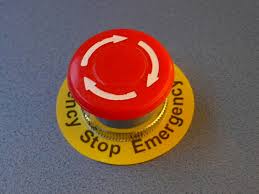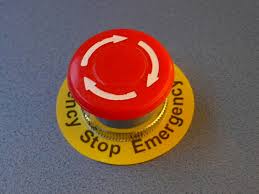 The latest version of Google's Android operating system is designed to deter theft. Google began the rollout Android 5.1 earlier this week, introducing users to a new anti-theft feature called Device Protection.
According to Norton, 113 cellphones are stolen every minute in the U.S., which translates into roughly $7 million daily. Smartphones are a prime target by thieves, as they are small, valuable, and readily available. However, Android 5.1 makes smartphones less appealing with its innovative new Device Protection feature.
How does Device Protection work? The Android blog published an explanation of the feature, saying that stolen devices will remain locked until the owner signs into his or her Google device, even if the device is restored to factory settings.
"With Device Protection, your lost or stolen device will remain locked until you sign in with your Google account – even if someone resets your device to factory settings. This feature will be available on most Android phones and tablets shipped with Android 5.1 in addition to Nexus 6 and Nexus 9," wrote Google in a blog post.
Device Protection will be available on all smartphones and tablets running the Android 5.1 operating system.
Of course, Device Protection shouldn't be a substitute for common sense. Even with this innovative feature, there's no guarantee you'll retrieve your stolen smartphone — if it's ever stolen. Be aware of your surroundings and avoid placing your smartphone in public areas. Most cases of theft involve the owner placing his or her device in a public area, assuming that no one will mess it. But it only takes a split second for a thief to grab it and run.
Also, avoid leaving your smartphone in visible areas inside your car. There's nothing wrong with leaving your device locked in the car, but it should be covered so no one can see it. Leaving it on the car seat or dashboard is just asking for trouble, as thieves will often break a window just to steal it. Following these simple tips and using Android's new Device Protection feature will help to protect your smartphone from theft.
Other features of Android 5.1 include dual SIM support and HD voice calling.
Are you glad to see a kill switch finally introduced in Android? Let us know in the comments section below!
---