Android OS Version statistics for July 2013: Jelly Bean Dominating and overtakes Gingerbread
---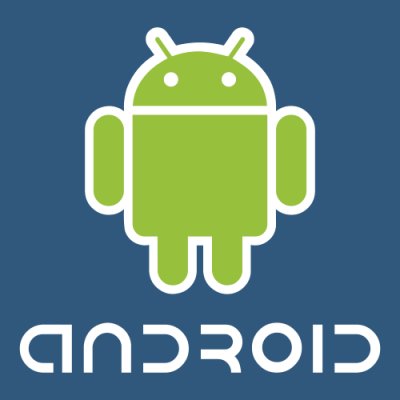 Do you know how many android devices run jelly bean OS?
According to the latest Google statistic report 4 out of 10 devices uses jelly bean OS that is 40% of the devices are using jelly bean.
Google just released the android platform number for the month of July and as expected jelly bean presence on android devices has been increased by 2.6 percent (from 37.9 to 40.5).
 So that means, Jelly Bean (4.1 and 4.2) + Ice Cream Sandwich covers 63% of the market and on the other hand 33% of the android phones still use Gingerbread.
The number of devices using jelly bean are increasing rapidly and expect to increase the presence to 45% in August.
History of Android OS has been fascinating and to see the growth of Android OS from donut to jelly bean. So if you are still using the donut or even éclair or froyo then you are one of the 10 people having the android OS out of 1 million so this is the time to turn it off.
The reason behind the growth of jelly bean is that, all new Smartphone's comes up with the latest android OS and that has helped jelly bean to increase its presence on android mobile devices.
If you are wondering how many devices are still using Gingerbread, then the numbers are surprising (even a slight decrease) as every 1 out of 3 device still uses Gingerbread as the OS. So if you are still using gingerbread don't be ashamed, but these numbers are expected to see a decline in the near future.
The reason behind releasing these stats by Google is to let people know that you need to switch to the latest android OS if you don't want to be left behind.
---