What is Android OS, a brief history and why it succeed
---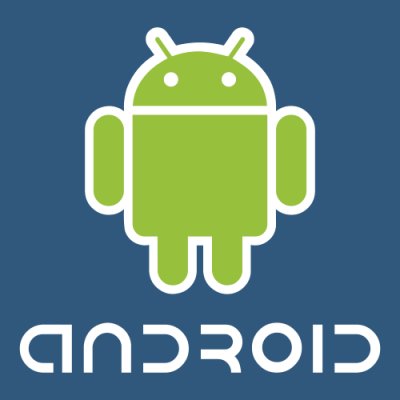 The history of android has been revolutionary and beyond everyone's imagination . Android was founded by a group of people namely Palo Alto, Andy Rubin, Rich Miner, Nick Sears and Chris white. It was mainly designed for devices having touchscreen interface like mobile phones and tablets. Then in year 2005 when the company ran into financial difficulties Google came forward and backed it and in small course of time Google took total ownership of the company. In year 2007 android was reveled having a goal to provide an open source operating system which can be easily customized as per the need. Then in year 2008 finally the first phone came which ran on android platform. It was HTC dream which ran on an android version called cupcake.
Why android became so successful?
The fact that android is an open source operating system makes it customizable according to ones need. It depends upon direct manipulation of the OS. It is generally made for touchscreen devices, which have real world like input methods. The touch feels more real and smooth. The response of the device running on this platform is lot more interactive and faster than any other operating system available in market. There have been a lot of version release of the android OS which have been named upon desert and sweet dishes like 1.5 cupcake, 1.6 Donut, 2.3 Gingerbread, 4.0 ice cream sandwich, 4.2 Jelly Bean.
With its initial release in 2008 having limited still new interface android has come a long way. Only in a matter of 4 years it has come to become the most popular operating system out there. Android phones are so customizable that devices having same features may turn out to completely different from each other in term of interface and outlook.
A person may use same phone in a number of ways possible. More over the features like accelerometers, gyroscopes and proximity sensors have made them even more responsive and closer to real world interactions. Also these features have made the devices capabilities of hosting motion sensor games which can just be played by the movement of device.
The Reason Behind Android Success – Android Applications (Apps)
One reason why android has been a major success in telephonic industry is that it has a huge amount of application available. One can practically find any application he need on the android market now known as Google Play.
There were about 700,000 applications on android market by the end of 2012. Out of which a vast number of application are free of cost. Also as the OS has an open source platform, application not only came from the Google or any of its subsidiary company only but also from anonymous sources.
It is not necessary to be a part of Google to be able to upload an application, rather anyone can do this. This is also a big difference between other application market of other operating system and Android market. Thus by the foundation and development of android the world of communication has changed completely. And there is large possibilities lying in the way of android development which will directly or indirectly influence our lifestyles.
---