Archos To Debut New Line of 4G Smartphones at CES 2015
---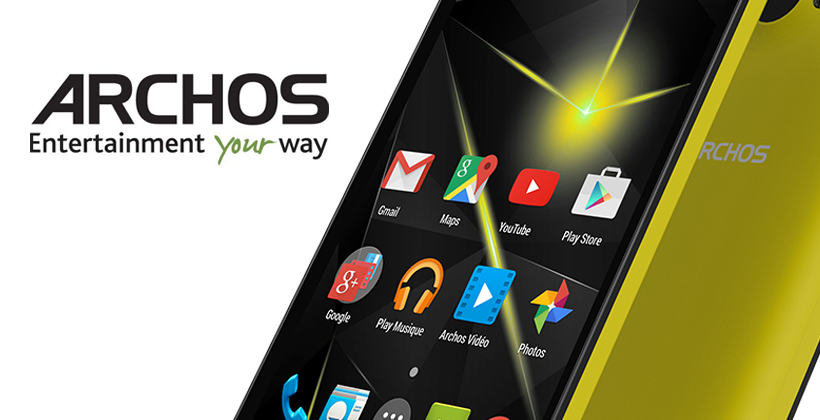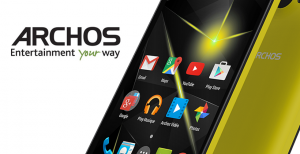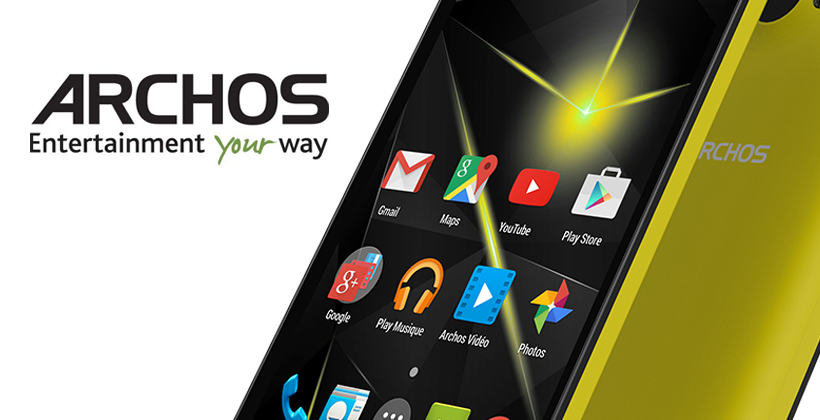 The Consumer Electronics Show (CES) is right around the corner, which means we'll likely see several new smartphones being unveiled. While most people have their eyes focused on the big names like Samsung and HTC, a lesser-known manufacturer is already turning heads with the announcement of its new line of Android-powered devices.
While the CES is still several days away, Archos announced plans to unveil a mid-to-high range smartphone and tablet at the event. The first device on the lineup is the Archos 50 Diamond smartphone, which features 4G connectivity, 5″ full-HD IPS display, 64-bit enabled Qualcomm Snapdragon 615 octa-core processor, dual SIM card slots, 2GB RAM, 16GB memory, and a 2700 mAH battery. According to the company's website, it will also feature a video application optimized specifically for the Archos 50 Diamond. And if you're the type of person who's constantly taking photos on your smartphone, you'll be pleased to hear that the Archos 50 Diamond is equipped with a powerful 18-megapixel camera with LED flash.
"Of course the ARCHOS 50 Diamond comes preinstalled with a premium and device-optimized version of the ARCHOS Video application – over 15 years of codec, format and mobile media knowledge packed into one of the most critically acclaimed media apps for an uncompromised mobile media experience," wrote the official Archos website.
So, how much will the Archos 50 Diamond cost? Current reports indicate that it will be priced around $300 — considerably lower than most smartphones with similar specs.
Archos is also planning to unveil a second device as the upcoming 2015 Consumer Electronics Show, an Android tablet. The Archos 80b Helium is a 4G Android-powered tablet that's available in a 7″, 9″ and 10″. It features an HD IPS display (720p), along with a quad-core 1.7Ghz processor, 8GB storage, microSD expansion up to 128GB, 3,600 mAH battery, and dual cameras. The Archos 80b Helium is expected to sell for $230.
Both the Archos 50 Diamond and the 80b Helium will run Google's Android 4.4.4 KitKat operating system. As the company states on its website, it won't run any mods or skins, delivering a true 'vanilla' Android experience to users. It's unknown at this time whether or not Archos plans to upgrade to Android 5.0 Lollipop. Given the popularity surrounding this update, however, there's a good chance we'll see it on the Archos 50 Diamond and 80b Helium.
Are you a fan of Archos? Let us know in the comments section below!
---