Beware: Factory Reset May Leave Data Behind
---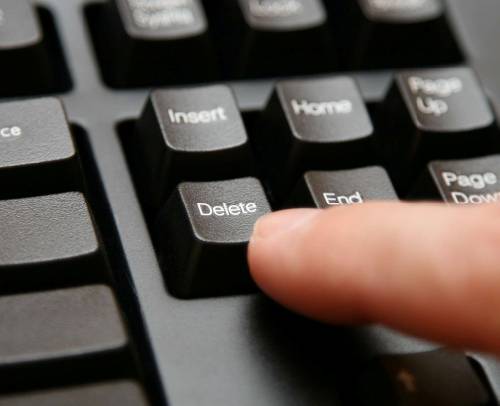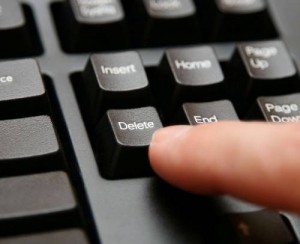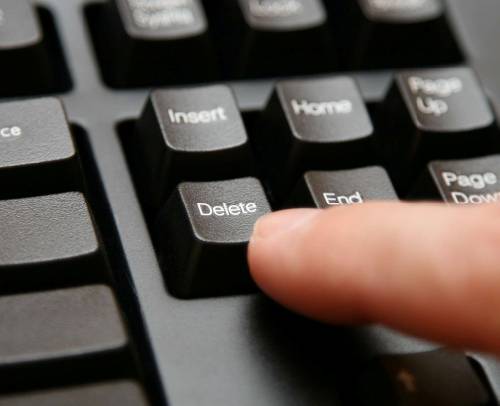 When you perform a factory reset on your Android-powered smartphone, you expect it to wipe all of your data from the device. After all, the term "factory reset" indicates that it will restore the device to its original factory settings. But that may not be the case, as a shocking new report suggests that previously wiped data can still be accessed.
According to a report published by researchers at the University of Cambridge, some 500,000,000 (that's half a billion, FYI) Android smartphones could have data recovered, and the owner's Google accounts accessed, due to the flaws within the Android factory reset system. The problem is attributed to the fact that Android allows user tokens for Google, Facebook and other services to be recovered about 80% of the time. Furthermore, hackers can recover encryption keys, at which point they can use brute-force attacks (e.g. spamming of username and password combinations) to access data that was previously erased.
The report, titled Security Analysis of Android Factory Resets, found the flaw in Android 4.3 Jellybean's factory reset. So the good news is that as long you are running Android KitKat or newer, you should be safe from this vulnerability. But what if you are using an outdated device with Android 4.3 Jellybean? In this case, researchers recommend users enable full disk encryption and create long, complex passwords consisting of lower-case letters, upper-case letters, numbers, and special characters. This should add another level of security to your device, making it increasingly difficult for hackers to infiltrate.
"We estimate that up to 500 million devices may not properly sanitise their data partition where credentials and other sensitive data are stored, and up to 630 million may not properly sanitise the internal SD card where multimedia files are generally saved," wrote researchers in the report. "We found we could recover Google credentials on all devices presenting a flawed factory reset. Full-disk encryption has the potential to mitigate the problem, but we found that a flawed factory reset leaves behind enough data for the encryption key to be recovered."
Of course, this isn't a concern to most users. Unless you plan on selling your Android smartphone, there really isn't any harm in keeping data on your device. If you do plan on selling it, though, you'll want to make sure it's completely wiped clean before letting it go.
Are you worried about sensitive data being left behind after performing a factory reset? Let us know in the comments section below!
Summary
Article Name
Beware: Factory Reset May Leave Data Behind
Description
If you're not running Android KitKat or newer, you may be vulnerable to data security problems upon doing a factory reset. Hackers may be able to access your data, even after you do the reset.
Author
---