Galaxy Ace 3 arrives in Singapore, will be available for sale from 28 Sep
---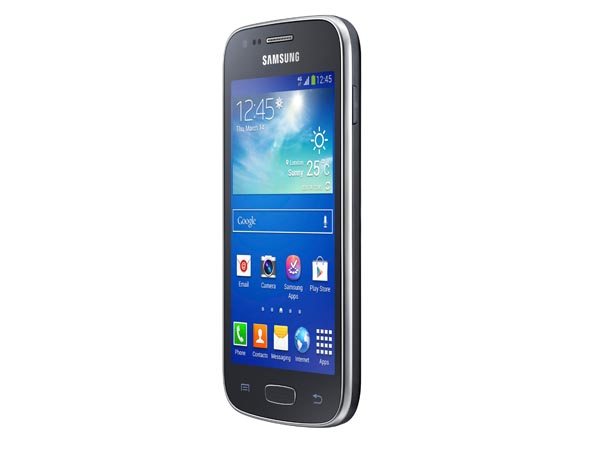 Samsung has announced that the Galaxy Ace 3 will be available in Singapore market from 28 September; surprisingly it is also the same date when Samsung will launch the much awaited Galaxy Note 3.
Now coming to Ace 3 features it is not a flagship Smartphone like the S4 or Note 3; while Ace 3 is intended to attract the buyers who eyes for the phone in mid-range (neither expensive nor low-priced), the phone likewise features NFC, 4G LTE connectivity.
When it comes to external appearance Ace 3 features a design similar to S3 with a plastic metal touch body, the phone also features a 1.2GHz processor (dual core) and a 5MP camera. Ace 3 certainly looks smart because of its larger screen size (4 inch WVGA 480 x 800 LCD screen.
The Samsung Galaxy Ace 3 operates on Android 4.2 Jelly Bean Operating System. Ace 3's 1.2 GHz dual core processor facilitates its users to run different applications smoothly. Its 1 GB RAM also helps to perform different tasks on the phone without getting a drop of sweat.
Price of the phone is no mystery in Singapore as it will fit your pocket in Singapore at S$398 (US$317) with no operator contract.
---