Google Releases Android 5.0.1 Lollipop To AOSP
---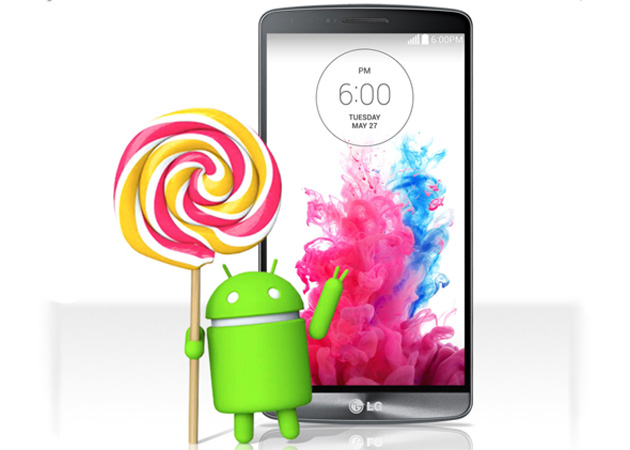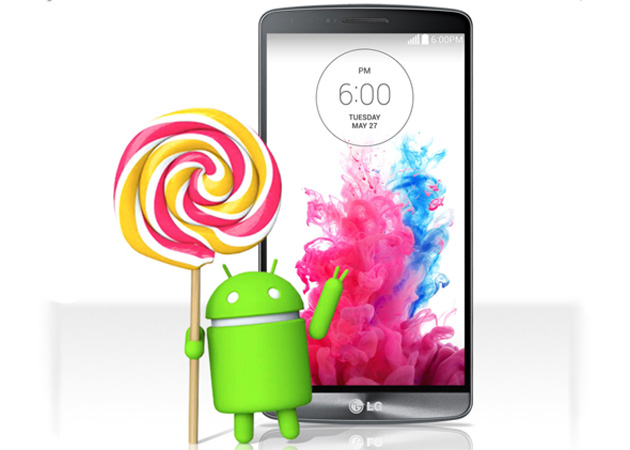 With a number of Android 5.0 Lollipop users reporting WiFi connectivity problems, erased data, dropped calls and other issues, it was only a matter of time before Google released an update. Last week, Google pushed Android 5.0.1 (build number LRX22C) to the Android Open Source Project (AOSP). Factory images of the update were also published to the AOSP for the WiFi-only versions of the Nexus 7, Nexus 9 and Nexus 10 tablets.
So, what's new in Android 5.0.1? While the new update is available for download on AOSP, Google has yet to reveal what exactly is included in it. Google+ user Derek Ross claims, however, that the new update adds support for Android Wear. "Not that I personally have an issues with battery life on Android Wear, but for those that want their smartwatch to last for days, the battery life on Android Wear 5.0.1 seems to be drastically improved," said Ross in a Google+ post.
It's safe to assume the new Android 5.0.1 update will also fix some of the users reported by Lollipop users, included the dreaded data wipe. The folks over at AndroidPolice found a way to wipe data from Android 5.0 devices by triggering certain security protocols. Once this method is set up, though, there's an inherit risk of accidentally wiping your phone's data if the right combination of buttons are pressed. Android 5.0.1 will likely address this issue as well as several others, preventing the heartache of losing your smartphone's data.
Other bugs reported by Android 5.0 Lollipop users include dropped WiFi connectivity, text messaging bug, automatic app switching, broken manual account sync, apps restarting automatically in the background, non-existent silent mode, and flashlight bug — and these are just the known bugs.
Android Lollipop was touted as being the largest and most comprehensive update in the history of Google's mobile operating system. It introduces a new Material theme, new notifications, Project Volta energy-efficiency, and a wide range of other features. But Android Lollipop has been in the news for all of the wrong reasons as of late, with users reporting a long list of bugs and errors. Hopefully, this latest update by Google will fix these issues, setting Android Lollipop back on track for being the leading smartphone/tablet OS.
Have you experienced issues with Android 5.0 Lollipop? Let us know in the comments section below!
---