Is The iPhone Really Faster Than Android?
---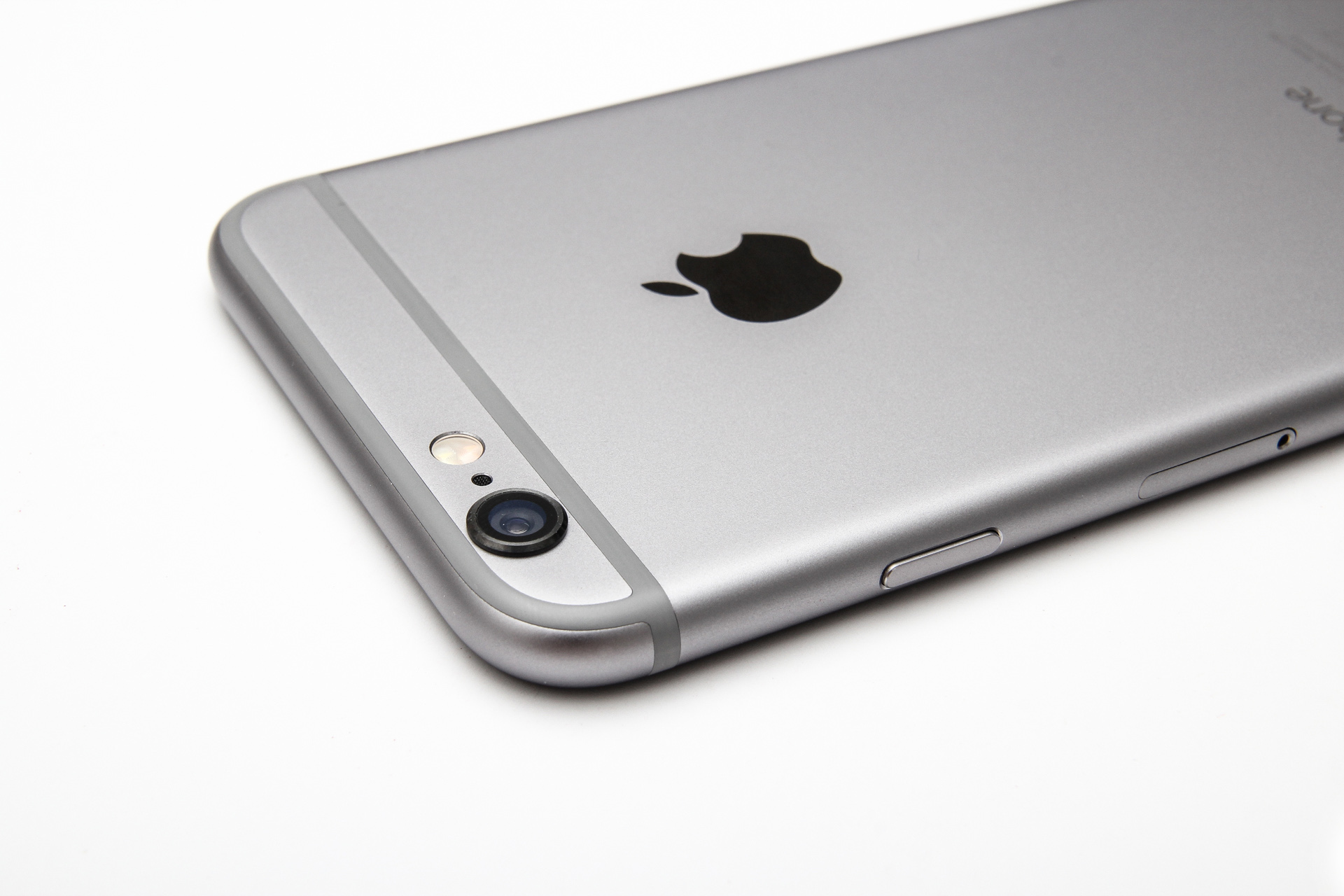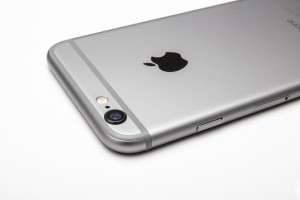 Ever wonder how the Apple iPhone is able to deliver such fast speeds with just 1GB RAM? Android devices such as the HTC One (M8), Galaxy Note 4, OnePlus One, and Nexus 6 feature three times as much RAM, yet many people claim Androids are slower.
According to the Glynn Williams at the Q&A website Quora, the Apple iPhone is twice as memory efficient as Android devices. Whether you're an Apple fan or a loyal Android user, there's no denying the fact that Apple produces fast products, and the iPhone is no exception. It may lack the next-gen hardware components found in the leading Android devices, but it's still an incredibly fast and equally powerful handset. So, how is it able to accomplish such blazing-fast speeds using just 1GB of memory?
Williams offered some insight into this phenomenon, saying it all goes back to Android's garbage collection. Android devices require twice the memory because they use Java. And when apps pull memory from the device's RAM, it goes through a cycle known as garbage collection — the memory is moved around from the app-to-app as Android sees fit.
Android's garbage collection normally works well, using memory to keep the device functioning properly. When there's an excessive number of apps running at the same time, however, it can bog down the system resources to the point where it's no longer able to cycle RAM in an efficient manner; thus, the device slows down and user may experience lag.
Of course, the Apple iPhone doesn't support Java, which means there's more RAM for apps and processes to use directly. Williams says the iPhone is twice as memory efficient as Android, which is a pretty bold claim. He also says that devices with lower RAM use less battery power. This could be why the iPhone is able to deliver such a long life on a single charge.
"In other words, you need four or eight times more memory, than you are actually using to be super efficient. But when the memory becomes constrained, that performance goes way down. This is why Android devices have all that RAM," wrote Glynn in his explanation of this phenomenon. "iOS does not use this style of garbage collection and does not slow down in constrained memory environments," he added.
Do you think the iPhone is more memory efficient than Android? Let us know in the comments section below!
---