Lenovo To Launch 64-Bit Android Smartphone
---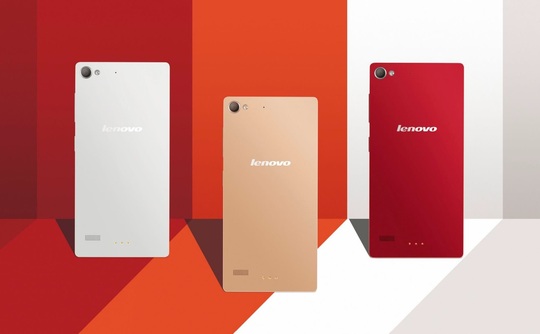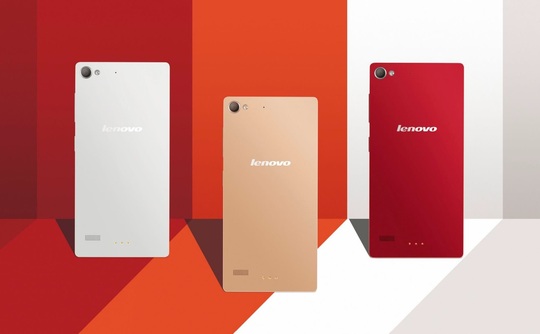 While most news outlets have been busy covering Apple and Samsung, Lenovo is quietly preparing to launch its own 64-bit Android-powered smartphone. Known as the Vibe Z2, it will feature a quad-core 64-bit Qualcomm Snapdragon processor.
Some consumers may turn their heads at the thought of using a smartphone with a 64-bit processor. After all, current versions of Android (and iOS for that matter) are 32-bit. So, what's the purpose of using a 64-bit smartphone when none of the current operating systems support it? Well, just because Android doesn't support 64-bit smartphones doesn't necessarily mean they won't in the future. The upcoming Android 5.0 L is expected to support 64-bit smartphones and tablets, which will certainly attract consumers to Lenovo's new Vibe Z2.
We still don't know just how much of a difference the presence of a 64-bit chip will make. According to several reliable sources, however, it will offer faster video encoding/decoding, faster data encryption/decryption, and faster compression/decompression. These are tasks which are frequently performed on smartphones, even if the user doesn't realize it.
The Lenovo Vibe Z2 features a 5.5″ screen, 2GB RAM, 32GB internal storage, 13-megapixel primary camera, 8-megapixel secondary camera, and an impressive 3,000mAh battery. The company claims the high-end battery will offer users "days" of use on a single charge. Lenovo is also touting its upcoming Vibe Z2 smartphone as being the world's first layered smartphone. At just 7 millimeters thick, it's arguably one of the thinnest smartphones on the market.
"It is ready for the 64-bit compatible Android OS when it launches later in the year," said Keith Liu, director of mobile marketing for Lenovo.
There's still no word yet on when Google will release its new Android 5.0 L operating system. The general consensus is that it will occur by the end of the year, but the Mountain View company has yet to announce a specific date. The Lenovo Vibe Z2, however, is expected to hit China markets September, followed by other markets one month later in October. It's unknown when the Vibe Z2 will hit the U.S.
According to Lenovo, the Vibe Z2 will be priced at $429 (without a contract). If you're willing to sign a contract with your cell carrier, however, you can probably buy it at a lower price. We'll bring you all of the latest news regarding the Lenovo Vibe Z2 and its pricing, so check back with us in the future!
What do you think of the Lenovo Vibe? Let us know in the comments section below!
---